As the regulated Dutch market edges ever closer to five full months of operation, CasinoBeats has been reaching out to an array of stakeholders to gauge progress thus far and what needs to be done to ensure success for the market.
"Channelisation is key" to Netherlands' regulated market reinvention, according to Matej Tomic, Business Development Manager at Call To Action, as he reflects on the last five months of the revamped regulation.
Looking back on the process and withdrawal of multiple operators when regulation originally entered force, Tomic stated that the loss of several larger operators, and the drop in search volume for the ones that remained left a "significant gap in the market" that newly licensed operators are competing to fill.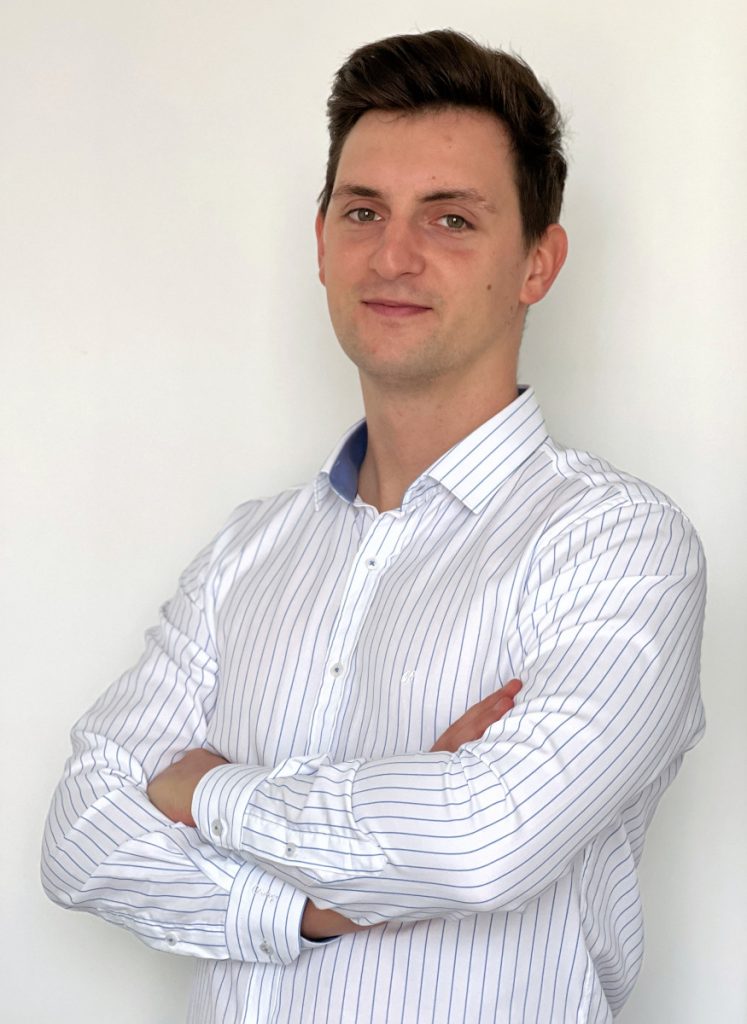 Moreover, he asserted that channelisation is "of high priority" for this young market, with the projected goal of an 80 per cent channelisation rate by 2023 "key to its reinvention".
However, when addressing the positives, Tomic noted: "Search volume for illegal casinos is stalling, which bodes well in this regard, but assistance from licensed content, payment providers, affiliates and stakeholders will all be needed if long-term success is to be achieved."
Whilst still a blossoming new market, as of December 2021, 11 licensed casinos were active within the Netherlands resulting in game selection and bonuses becoming limited – a point not lost on Tomic, who addressed fears of players drifting offshore in search for better offerings.
"An increase in the scope of available games and bonuses are both vital elements of the channelisation drive, but the first step has been made: now that legal online casinos can offer the most popular games, players have one less reason to look to unlicensed casinos," CTA's Business Development Manager stated.
Tomic also revealed that in the months and years leading up to the market opening in October 2021, restrictions on online gambling in the Dutch gambling law forced almost 50 per cent of sports bettors to use unlicensed sites.
Moreover, he confirmed that if developers are licensed, they can offer the "most comprehensive selection of games possible to operators" and expressed his belief that affiliates can "play their part" by providing a "healthy flow of users" to legal casinos.
Alongside the importance of channelisation in the newly opened market, Tomic also reinforced the importance of the Dutch-owned e-commerce system iDEAL as being pivotal, believing that payment providers will need a "competitive edge" due to limited game supply.
"By steering players away from the sector's formerly popular payment methods and into the hands of iDEAL, which is not available overseas, operator adoption of this payment method means it becomes synonymous with licensed online gaming.
"This will improve the overall betting experience for the bettor – the player experience of depositing and withdrawing funds is, for the majority, superior at a regulated casino, compared to an unlicensed operator.
"Additionally, onboarding customers has become more complicated, as time-consuming KYC authentication is in place. It is possible some players have become tired of sharing so much personal information, and prefer instant registration and Pay 'n' Play options."
While most of the attention has been in the country's online perspective, the eyes of the land-based sector may have slipped from people's minds. Yet, given the Netherlands' strong retail heritage, land-based will, in some form or another, will shape online preferences and influence the market.
Tomic added: "Historically, the Dutch gambling market has been restricted to 14 Holland Casino locations (by 2020) and bookies. The Netherlands has also recently seen a rise in gambling halls, offering mechanised versions of classic table games.
"The same slots are available in both kinds of establishments, so it is likely players new to the world of online gaming will expect the same – digital versions of popular land-based slots.
"The omnichannel experience is likely to be an increasingly important factor in the Dutch market, going forward."