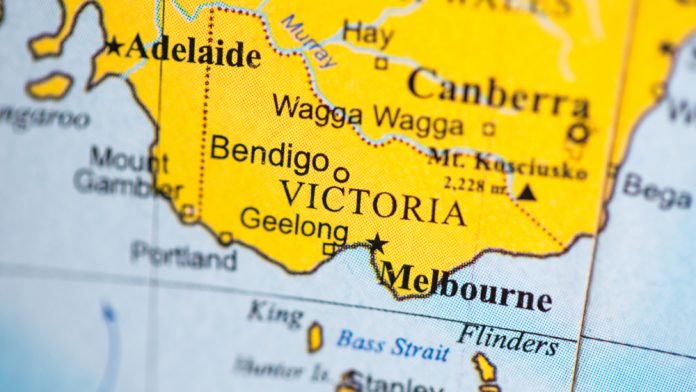 Tabcorp and Lottoland Australia have both been awarded 20-year licenses to provide Keno services in Victoria. 
The new licences, which will run to 2042, will include services in both retail and online settings and are set to commence from April 15, 2022.
Upgrading its current 10-year retail-only licence which was awarded in 2012 for a payment of AUS$60m, Tabcorp's latest Keno agreement came with an up-front fee of AUS$25m.
Sue van der Merwe, Managing Director, Lotteries & Keno at Tabcorp, remarked: "Tabcorp is pleased to continue its partnership with the Victorian government. with the longer term and expanded channel flexibility offered under this licence.
"The new structure will allow us to continue offering Victorian players a world class Keno product and responsibly grow the game further, backed by our extensive retail and brand presence and the expertise gained from our existing Keno online business."
Tabcorp also holds sole, and long-dated, licences and approvals to conduct Keno in New South Wales, together with its co-licensee ClubKeno, which expires in 2050, the ACT (expiry 2064), South Australia (expiry 2052) and Queensland (expiry 2047).
Alongside Tabcorp's licence, Lottoland Australia lauded the decision by the Victorian State Government to award it a 20-year licence to provide Keno games services within the state
Following the licence approval, Lottoland is said to launch its online platform KenoGo "in the coming months".
Nigel Birrell, CEO of Lottoland, added: "We are thrilled to have been granted a Keno licence by the Victoria State Government and look forward to launching KenoGo in 2022.
"I would like to personally thank the Minister for Gaming and Liquor Regulation, Melissa Horne, and the Victorian State Government for awarding the first dual licence in Australia.
"Most importantly, this licence means that consumers in Victoria will be able to enjoy Keno online on their smartphone or computer for the first time ever, with new gaming experiences and greater choice through Lottoland."
The new Keno licensing regime follows the Victorian government's Keno Licence Review and subsequent invitation to apply for a Keno licence process. It sees a return to the pre-2012 structure of having two authorised Keno operators in Victoria.