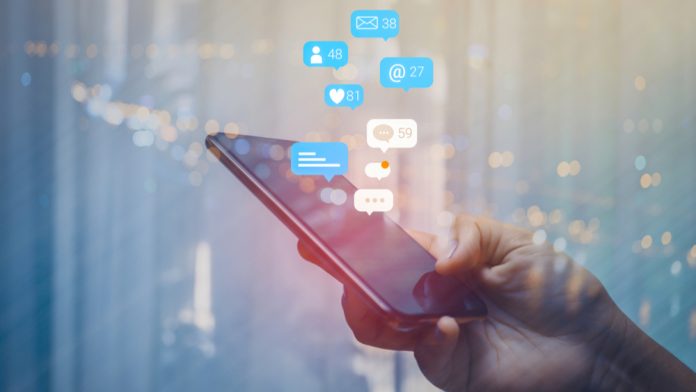 Optimove has solidified the native messaging capabilities of its Customer Relationship Management via the acquisition of Kumulos. 
Based in Dundee, Scotland, the provider of personalised messaging platform's integration is said to bolster the CRM marketing company's AI engine, adding local messaging powers to allow its brands to orchestrate multichannel marketing across web, email and mobile channels.
"Our accelerated growth has been driven by building the most powerful orchestration 'brain' in the market on top of our CDP," said Optimove Founder and CEO, Pini Yakuel. "To support our next stage of growth, we will continue to add expanded capabilities to help marketers reach customers in many different ways.
"We already do this in email and Kumulos was a natural fit to offer this across mobile marketing as they provide an easy way to build out sophisticated mobile and web campaigns."
With a Customer Data Platform at its core, Optimove offers marketing teams direct access to their customer data to build, test, and optimise hundreds of CRM campaigns weekly. 
From the acquisition, Optimove aims to re-engage customers with mobile push notifications that support rich media, templates and deep linking, creating customised in-app messages with on-brand overlays and inbox messages for onboarding experiences, customer-based messaging, and in-app communications.
"We were already partnered with Optimove and share an open, collaborative culture, so integrating our technology into its UI as a fully native solution was seamless," added Bob Lawson, Co-Founder of Kumulos, who will assume the role of Director of Mobile Offering at Optimove. "Kumulos brings a unique blend of mobile messaging and engagement features to enable personalised mobile-first experiences for brands.
"Customers will be able to build these mobile campaigns and journeys directly from within Optimove from day one."
As part of the acquisition, Kumulos' Co-Founder, Mark Petrie, will join Optimove and be appointed as the company's Director of Engineering for Mobile Services.