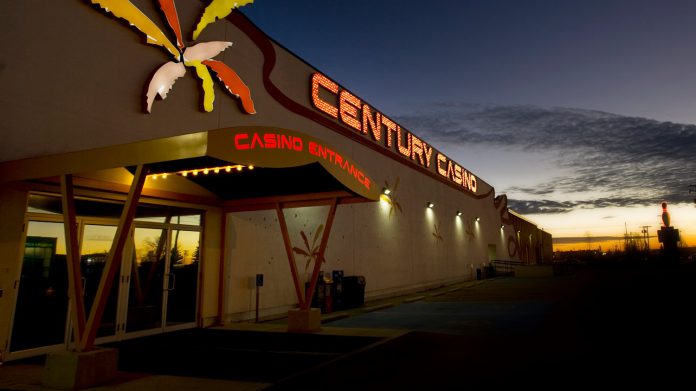 Century Casinos has finalised the purchase of a 50 per cent ownership interest in Smooth Bourbon from Marnell Gaming for $95m, which forms one part of a wider transaction.
In February 2022, Century detailed a definitive agreement that would see the group purchase 50 per cent of Smooth Bourbon as well as Nevada's Nugget Casino Resort from Marnell Gaming for $195m.
Furthermore, the casino and entertainment operator would also retain a five-year option to purchase the remaining 50 per cent of the Marnell Gaming subsidiary for $105m, plus two per cent per annum.
Smooth Bourbon owns the land and building underlying the Nugget gaming establishment, and will enter into a lease agreement for $15m of annual rent.
Nugget Casino Resort, located in Sparks, Nevada, had net operating revenue of $100.4m and adjusted EBITDA of $32.8m, based on preliminary results for the year ended December 31, 2021.
The property includes a gaming floor that boasts 859 slot machines and 29 table games, as well as 1,382 hotel rooms, 8,555 seat outdoor amphitheatre, and seven dining venues.
Erwin Haitzmann and Peter Hoetzinger, Co-Chief Executive Officers of Century Casinos, previously said of the agreement: "We have been looking at entering the Reno market for a long time, and we believe the Nugget is a perfect fit for our portfolio. We look forward to welcoming the great team at the Nugget to Century Casinos.
"We believe there is a lot of upside to this transaction and that we identified some areas of improvement to continue the Nugget's growth. We expect the Nugget to seamlessly integrate and provide added synergies for Century Casinos' US portfolio."
Earlier this month, Century stressed excitement at "seeing the increased potential of our properties" following the easing of COVID mitigation efforts, as the group reported that revenue increased 27 per cent through 2021's final quarter to $107.3m (2020: $84.8m).