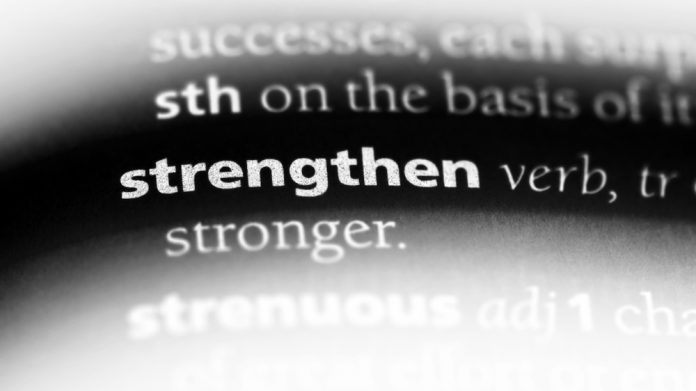 The American Gaming Association has detailed the promotion of several key senior-level team members, in addition to a number of fresh hires.
The former has seen Alex Costello, who directs the group's federal advocacy efforts, become Vice President of Government Relations,  as well as David Forman, who leads the AGA's proprietary research program, gain a promotion to Vice President of Research.
Furthermore, Gabrielle Voorhees, overseer financial operations and human resources, is now Vice President of Finance and Operations, with Brandon Leggiero becoming Senior Director of Member and Partner Relations.
"I'm immensely proud of the team we have built at the AGA. Today's announcement reflects their hard work and significant achievements on behalf of our members and the gaming industry," said AGA President and CEO Bill Miller. 
"These talented professionals, and the rest of our strong AGA team, will help us continue to lead the industry through this new era of growth."
In addition to the above, the AGA has also also a trio of key hires across government relations, communications, and member services.
This sees Tres York join from the National Conference of State Legislatures as Senior Director of Government Relations to lead state advocacy and regulatory engagement. 
Christopher Browne becomes Director of Media Relations to manage AGA's media efforts and drive industry narrative, after previously serving at the Washington Nationals.
With Annabelle Goese joining from Resources for the Future as Senior Manager of Member Services to support AGA member and partner relations. 
"The addition of high-calibre talent like Tres, Christopher and Annabelle enhance our ability to advance gaming's interests and deliver member value," added Miller.