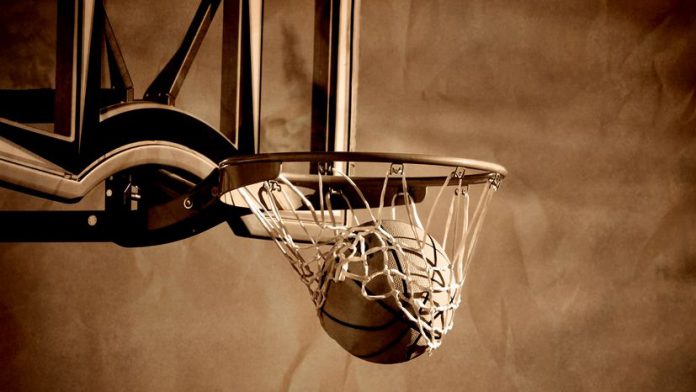 The American Gaming Association estimates that 17 per cent of American adults plan to wager $3.1bn on this year's NCAA Men's Division I Basketball Tournament.
The gaming industry association approximates that 45 million American adults plan to wager on March Madness; with 20.9 million Americans expected to bet on the tournament outside of bracket contests at a retail sportsbook, online, with a bookie or casually with friends; and 36.5 million Americans to wager via a bracket contest or similar pool.
Furthermore, the AGA says that Americans plan to place a greater share of their bets through non-bracket channels. Of their total betting budget on this year's tournament, Americans expect to place 76 per cent of their wagers outside of brackets, up from 55 per cent last year.
"Americans continue to make it clear: they want to wager with the protections of the legal, regulated market." said Bill Miller, AGA President and CEO.
"There's no doubt this year will generate the highest legal handle in March Madness history."
Since last year's tournament, 29 million more American adults can legally wager in their home state compared to March Madness 2021 with Arizona, Connecticut, Louisiana, Maryland, North Dakota, South Dakota, Washington, Wisconsin and Wyoming launching new legal sports betting markets.
Bettors name Gonzaga (17 per cent) as their favourite to win the tournament, followed by Duke (12 per cent) and Kentucky (11 per cent). 
"There's nothing more thrilling in sports than the magic of March Madness," Miller added. "If you're getting in on the action, have your game plan to bet responsibly. That means setting a budget, keeping it fun, learning the odds and playing legally."