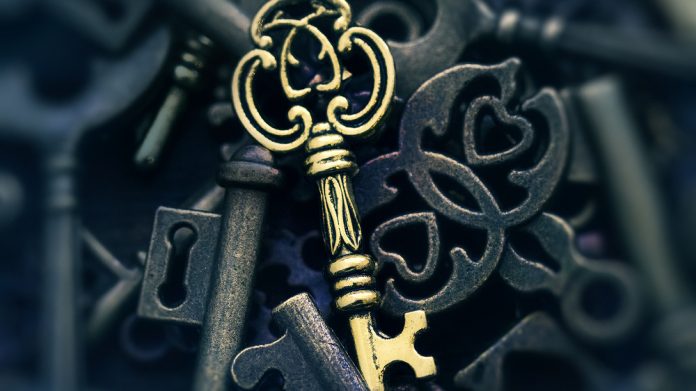 Quinault Beach Resort and Casino has partnered with casino data software firm OPTX in an attempt to continue providing guests "with an exceptional year-round beach-front experience".
This will see the gaming establishment, which is located in Ocean Shores, Washington, and boasts 700 slot machines, utilise OPTX's player development, marketing, AI and connect products.
Bob Little, the General Manager for Quinault Beach Resort and Casino, said, "We selected OPTX over their competitors because OPTX has absolutely everything we need. 
"OPTX's products will grow our player development by providing top-notch analytics to our staff. This is a win for our staff and our guests."
OPTX provides an end-to-end solution focused on slots, marketing and campaigns, player development, and artificial intelligence, which is available via desktop and mobile applications.
The data intelligence utilised aims to create actionable recommendations for casino operators, provide real-time individualised insights to ensure that no actionable player is missed, and empower teams to spend less time compiling the data and more time implementing strategies that look to increase guest visitation, revenue, and profitability.
"We are excited to partner with Quinault Beach Resort and Casino to enhance their guest experience and their revenue," said Brooke Fiumara, co-CEO at OPTX.
"With OPTX, properties can expect real-time, actionable data to help guide decision making from top to bottom. Welcome to the team, Quinault!"