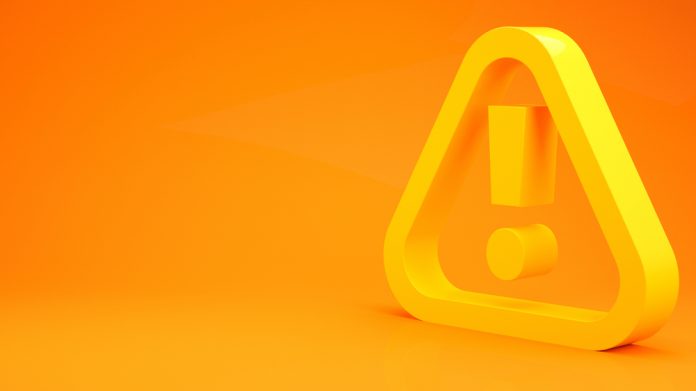 The Dutch gambling authority, Kansspelautoriteit, has issued a reminder, as well as a warning, to online casino licence holders regarding the offer of autoplay functionalities. 
This, the regulator says, follows a player reporting that it was possible to play utilising such a method via online gambling machines of one unnamed operator. Offering forms of automatic play on gaming machines is prohibited within the region.
The report elaborated to say that a player could buy multiple 'spins' which were automatically played one after the other after starting. As long as there was still 'spin credit', a game was started again and again
Following receipt of the report, research was conducted by the Ksa which showed that this was indeed the case via at least three online gambling machines.
"A player must make a conscious choice for each subsequent game to continue playing," a reminder issued by the regulator stated.
"From the point of view of consumer protection and the risk of (the development of) gambling addiction, forms of automatic play (autoplay) at online gambling machines are prohibited. In this form of play, the player no longer consciously chooses the next game and loses control."
Subsequently, the licence holder disabled the feature. Had this not occured, the Ksa could impose a cease and desist order up to a maximum of €300,000. The licence holder subsequently removed all online gaming machines with forms of automatic play from its range. The Ksa adds that it will also check other online casinos for autoplay.