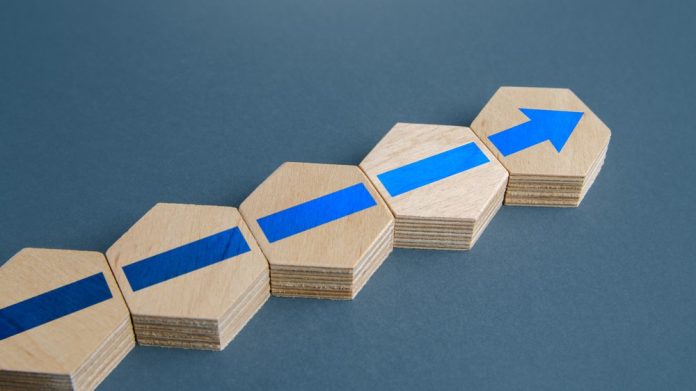 Inspired Entertainment has expressed delight at securing an enhanced North American footprint after enhancing its video lottery terminal provisions under the Saskatchewan program.
This saw the group awarded a contract to supply an additional 700 Valor VLT terminals by Western Canada Lottery Corporation, acting on behalf of the Saskatchewan Liquor and Gaming Authority, following a formal request for quotation process.
"We have been impressed with Inspired's Valor VLT and their commitment to launch the product, which we have been operating for the past year in Saskatchewan," noted Eric Karmark, WCLC Vice President, VLT Gaming and Operations. 
"Valor has had strong comparative performance and we appreciate the depth and quality of the new and existing game styles, which we believe will offer an exciting and varied experience to Saskatchewan VLT players."
This agreement will see Inspire provide an updated Valor cabinet with several new game themes specifically tailored for the Saskatchewan market as part of what it calls "a continued commitment to the region". 
The additional terminals are expected to be delivered by the end of 2022, with new games to be released throughout 2022 and 2023.
"We are thrilled to deploy additional VLT products into Canada in partnership with WCLC, as it is a testament to the successful launch and ongoing performance of the initial 100 units deployed in 2021," explained Brooks Pierce, President and Chief Operating Officer of Inspired. 
"We are proud of our launch in Saskatchewan and the great working partnership we have developed with the WCLC VLT team to launch our products, especially during the global pandemic. We will continue to innovate and improve on our offerings as we build on this foundation and cement our presence in North America."