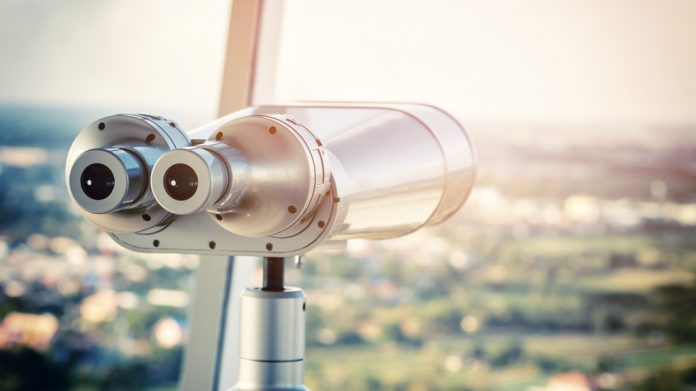 888 had lauded its performance across key regulated markets, as well as that of its casino division, in bringing much optimism following 'another busy period' to start 2022, despite recording a series of year-on-year declines.
Group-wide revenue closed the three month period ending March 31 with an 18 per cent YoY drop to $224m (2021: $273m) due to a Dutch cessation of services and lower revenue per active that is said was "driven by the heightened focus on safer gambling". Average monthly activities dropped eight per cent.
Revenue increased one percentage point when contrasted to the $222m recorded through the past year's final quarter, which the group noted is primarily attributed to a four per cent growth in actives.
Key regulated markets are reported as delivering "a strong performance," with sequential growth in Italy in addition to YoY upticks across the US, Romania and Portugal all cited.
This offset a larger YoY decline in the UK due to the effects of market-wide trends, including the impact of increased player restrictions.
"The start of 2022 has been another busy period of progress for 888. We have launched in Michigan and Ontario, with Virginia planned to follow in May," commented Itai Pazner, CEO of 888. 
"Having revised the transaction terms for William Hill and completed an equity placing to part-fund the deal, we are on track to complete in June and continue to execute our plan to build a global online betting and gaming leader. 
"Alongside these important strategic milestones, Q1 2022 revenue was slightly ahead of Q4 2021 as we previously announced."
B2C revenue dropped 18 per cent YoY to $215m (2021: $263m), with 888's gaming subsegment closing at $191m, a 14 per cent drop from $221m.
Gaming, asserted the operator, continues to be driven by casino, with new game launches, focus on delivering on enhanced user experience, and AI-driven personalisation commended.
Betting, which closed with a 42 per cent drop at $24m (2021: $42m), became impacted by the aforementioned temporary closure in the Netherlands as well as a series of record market performances during the prior year.  
B2B revenue declined six per cent to $9m primarily driven by strong comparatives in the bingo segment and more challenging market conditions in the UK. The US business is reported as recording growth YoY driven by a Pennsylvania launch.
"I am pleased with the group's progress, and we are looking forward to returning to year-over-year revenue growth in the second half of the year, as we benefit from further launches in additional US states, together with our expectation of relaunching in the Netherlands and ramping up our recent launch in Ontario," Pazner closed.