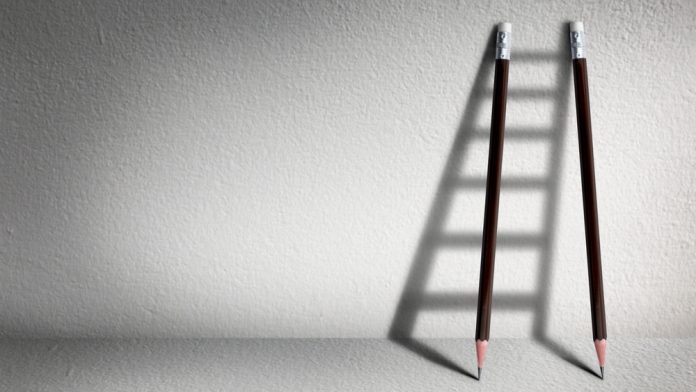 Regulators and operators across the UK's online market have witnessed an emergence of "new, novel products" that "do not fit wholly within the definition of gambling".
These were the thoughts of Sarah Gardner, Deputy CEO at UK Gambling Commission, speaking to industry stakeholders at last week's ICE 2022 London expo, where she outlined that many of the products and their engagements are a potential cause of gambling-related harm that require deeper monitoring.
The main difficulty with these products, according to Gardner, is that they use language that does not make it clear whether a customer is making a bet or not or do not fall entirely – or should not fall within – the Commission's remit.
"The patterns we see in some of these novel products do not look like that," she remarked. "We see consumers 'investing' life changing money on a product which they would not if they understood it to be gambling.
"This is something we need to be aware of. Although the product might look different, the potential to cause harm is still present. Collectively, we need to be watchful, we need to take action where we can. We need to talk to each other and share the lessons we learn."
Whilst traditional methods of gambling – sports betting, casino games and slot titles being the key examples – can enable monitoring of harm via losses and deposits, with licensed operators expected to intervene, this is not the case with the novel products being examined by the Commission.
Additionally, the rise in popularity of blockchain-based products such as Non-Fungible Tokens and Fan Tokens for sports, that fluctuate in value, will no doubt be on the Commission's agenda.
Various companies, such as Entain via its recently launched £100m-backed Ennovate hub, have announced an intention to launch NFT offerings.
Outside of novel products, Gardner observed that consumers now have access to a wider range of markets, including international ones, whilst also noting that the black market presents a threat to consumers and the regulated sector.
Regarding the black market, she added: "That is obviously an area of focus for us but we do at least know about it and we are deploying more resources to combat it."
In order to safeguard customers, both the regulator and industry needs to be 'more agile in how we respond to the challenges we face as this market continues to evolve at pace', whilst sharing best practice, leveraging data and gaining a 'truer picture of consumer behaviour'.
Concluding, the Deputy CEO asserted that the industry and regulator should move forward 'with confidence and show our collective capability', but also noted that the UKGC will continue to penalise companies that violate licensing conditions, outlining plans to conduct 130 regulatory investigations throughout 2022/23.
"We have been clear to the operators we regulate that a growing business is not an excuse for growing misconduct, and we will not turn a blind eye to bad practice."