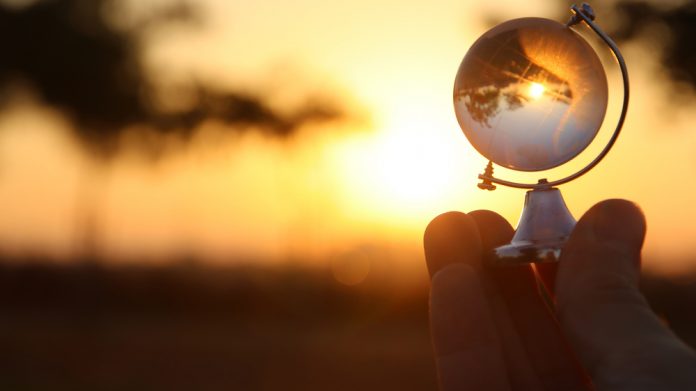 Evolution is looking to further capitalise on a "continued strong demand for online casino across the globe" after the group reported "yet another strong quarter" in reflection of its Q1 2022 performance.
Revenue through the January to March time frame increased 38.6 per cent to €326.8m (2021: €235.8m), of which €62.3m (2021: €52.2m) was derived from RNG-games.
Profit is up 49.7 per cent to €197.68m (2021: €132m), and EBITDA closing at €229.67m, a 43.4 per cent uptick from €160.12m year-on-year.
In addition to reflecting increased commission income from existing and new customers, the group adds that positive performance is also due to a growing igaming demand and increase in game launches being delivered by Evolution.
Operating expenses amounted to €119.7m (2020: €94.2m) which are primarily driven by higher costs for personnel connected to the launch of new tables in the company's studios and wider expansion in general YoY.
"The first quarter for live casino has started very well with good momentum on most metrics resulting in a strong growth of 44 per cent," commented Martin Carlesund, CEO of Evolution.
"We experienced exceptional growth in the first half of 2021 so the comparable figures are demanding.
"2022 has started very well and the entertainment and excitement that live games offer continues to drive new as well as existing customers to our games.
"RNG growth of 1.8 percent year on year pro-forma is in line with our expectations. While structural efforts, such as the 'One Stop Shop' and other cross sales activities are important elements, at the end of the day the key for improved growth is developing great games to all players.
"End-user satisfaction is always key and taking us there is not done overnight. The road to success will not be straight-lined but the focus and ambition is clear and I'm convinced that we will reach our growth ambitions over time."
On the growth front, Evolution is expecting Connecticut to be its next US studio launch during the current year, while in Europe the firm is in the final preparations of debuting a similar such entity in Madrid.
However, despite experiencing "good growth" in Asia, a slower pace of expansion, labelled as a "slower growth mode," has been felt in Europe due to regulatory changes. Elsewhere, Carlesund noted that Latin American "also offers good potential going forward".
"A lesson learned during the pandemic years is to not be too dependent on any one studio," he continued. "Today we can efficiently allocate our resources within our network of fifteen studios and shift resources from one site to another when needed, without any impact on our delivery capacity.
"As we add studios to the network this becomes even more of a strength benefiting our operators. As earlier communicated, we expect total investments in new studios to increase also in 2022."
Adding: "We are well on our way into 2022, leaving the first quarter with good delivery and momentum. We strive to be better every single day, every single one of us, and we fight every day to increase the gap to our competitors.
"With our 88 new games 2022 we have shown what thousands and thousands of fantastic Evolution employees can achieve together. Evolution is a workplace where everyone is accepted and respected. Together, we hope for a brighter end of 2022 than the beginning."