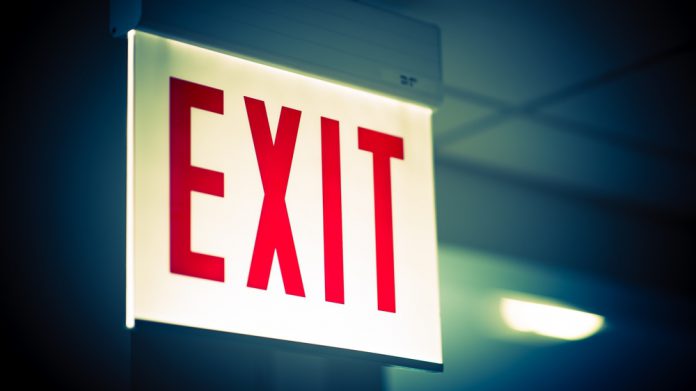 Churchill Downs has suggested that its performance through the first quarter of the year backs up a decision to exit the US' online sports betting and casino scene, and transition its digital strategy to that of horse racing.
February saw the operator detail its exit within a six month time frame, stating that it does not see a path that the business model delivers predictable and acceptable margins "for at least several years".
In the group's first quarter earnings call, William Carstanjen, CDI CEO and Director, asserted that its online performance justifies its decision to exit.
Despite TwinSpires' horse racing performance being down, CDI attributed this decline to a return to retail wagering properties, while decreased marketing and promotional activities across igaming and online wagering is said to have led to marginal increases.
"Turning to our TwinSpires business. Revenue and adjusted EBITDA for our TwinSpires horse racing business was down compared to the prior years' quarter as more people returned to wagering in person at racetracks and other brick-and-mortar facilities.
"As you may recall, there were still restrictions in place during the early part of last year that limited attendance last year.
"As those restrictions have lifted, we have seen a gradual shift back to wagering at brick-and-mortar facilities.
"However, it has stabilised at around 50 per cent based on the trends we saw in the second half of 2021 and into the first quarter of this year.
"In 2019, the online share was nearly 40 per cent and then jumped to 61 per cent during 2020. Compared to first of 2019, handle from our online horse racing business was still up 68 per cent in the first quarter of 2022.
"Our TwinSpires sports and casino business results for the first quarter reflect our decision to exit the online sports and casino business while maintaining our retail sports operations and our gaming facilities."
The group said that it will switch focus to retail sports betting operations "where we are profitable," and will look to monetise market access rights to other participants, where appropriate. It was added that CDI remains "absolutely committed and excited" about its TwinSpires horse racing top line.
"We experienced strong adjusted EBITDA from our retail sportsbooks and the reduction in online marketing spend as we execute the plans to exit each state help to minimise the losses related to our online sports and casino business," Carstanjen continued. "The reduction in spend and costs will be more pronounced in the upcoming quarters.
"We are pleased with our progress to exit online sports and casino and are working to monetise where appropriate our market access rights to other participants. We have received interest from numerous other groups with respect to market access. "
Marcia Dall, Executive Vice President and Chief Financial Officer of CDI, voiced an expectation of eliminating a more than $30m loss from adjusted EBITDA in 2022 compared to 2021 as a result of the withdrawal.
Furthermore, the company also issued an update on its agreement to acquire all of the assets of Peninsula Pacific Entertainment for total $2.485bn, noting that "we will be ready to close the transaction as soon as we obtain the necessary regulatory approvals" after completing the financing necessary.
All entity and individual applications through the Virginia Racing Commission, the New York State Gaming Commission and the Iowa Racing and Gaming Commission have been submitted, said CDI.
"In the interim, we are working on our integration plans, including participating in the development work for the Dumfries and Emporia expansion projects," added Carstanjen.
"We are very excited about the Dumfries project and view that as a potentially transformative project for our company.
"We are also analysing where to deploy the remaining three HRM licences in Virginia and working with Urban One on the Richmond casino initiative, which we hope to see on the ballot in Richmond this November.
"The P2E acquisition consists of a very unique set of assets that provides significant growth through its existing and 2B constructive facilities, expands our geographic footprint and provides meaningful additional scale to our company in the coming years, all at it attracts multiple.
"We are on track to close this transaction before the end of 2022 subject to the necessary approvals."