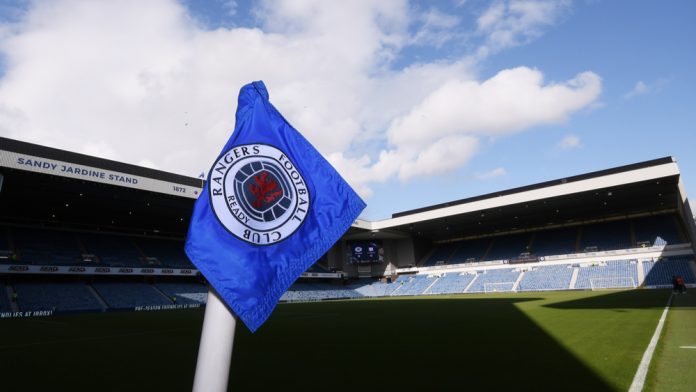 Kindred and Rangers FC have rekindled its partnership that will see gambling operator renew its investment in Team Talk.
Run by the Rangers Charity Foundation, the renewal will witness "significant investment" to develop the programme, with a donation to its front-of-shirt sponsorship to the Team Talk project's logo, visible in last night's Europa League semi-final against RB Leipzig, and if Rangers overcome a 1-0 deficit to reach the final in May.
Neil Banbury, General Manager UK, Kindred Group, stated: "The investment we are announcing today means Rangers Charity Foundation can continue the fantastic progress it made during the first year of the project.
"Using the unique relationship supporters have with their local club, we hope to reach hundreds more men with the expanded mental health support services who would otherwise be suffering in silence."
Following an initial funding received from Kindred last year, Team Talk was set up to help men across Glasgow to seek advice, help and encouragement to discuss their mental health.
Team Talk uses the local club as a mechanism to engage with men about their mental health. The renewed year-long investment from Kindred is, according to the operator, part of its ongoing commitment to become a sponsor of choice for football clubs and their communities and reinvent football sponsorship so that it benefits the whole community.
Kindred also sponsors Middlesbrough FC and Derby County and invests in Team Talk schemes at each club.
"The investment from Kindred Group has already been fantastic for our Team Talk project," explained Connal Cochrane, Director at the Rangers Foundation. "It is the first time one of the club's main sponsors has made such a significant and targeted investment in the local community.
"We know talking can save lives and we can now extend the programme for another year, building on the success it had last year. This will allow existing and new participants to attend our weekly programme which has already had tangible benefit for their mental health and wellbeing and allowed the group to start forming connections with each other as well as be supported by our staff in a safe space."