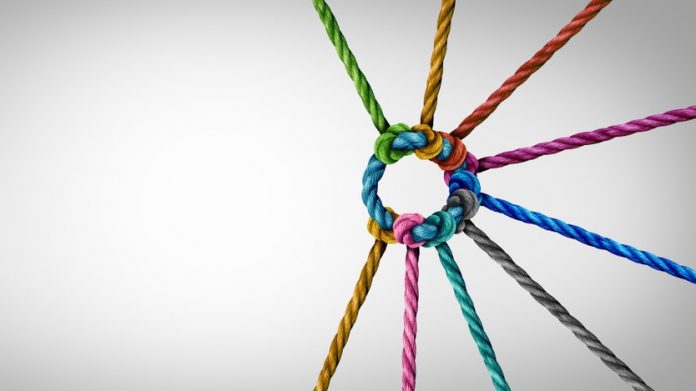 LeoVegas is said to have begun the current year "in solid fashion," after the group's board of directors unanimously recommended a $607m MGM Resorts proposal to takeover the operator.
The firm, which has permitted the US group to carry out a due diligence review in connection with the offer, added that it has "taken a number of factors into account".
These factors include, but are not limited to, the company's present strategic and financial position and its expected potential future development as well as related opportunities and risks.
This comes as the group reported a two per cent uptick in revenue through the year's first quarter to €98.51m (2021: €96.72m), pushed along by a 44 per cent in sports that is aligned to the Expekt brand. Excluding the Netherlands, growth was nine per cent.
Gross profit for the first quarter was €66.5m (2021: €65.4m) with EBITDA up 35 per cent to €14.14m (2021: €10.94m), due to improved payment and supplier terms and lower marketing investment which offset increased personnel costs in product and technology, as well as those related to strategic projects such as the US launch. 
New depositing customers declined six per cent year-on-year and one per cent sequentially to 455,843, with LeoVegas stating that it has "actively reduced investments in certain channels where the return has been assessed as inadequate".
Marketing costs in relation to revenue amounted to €29.9m (2021: €36.1m), or 30.3 per cent during the quarter, which is the lowest figure since the second quarter of 2020
Gustaf Hagman, President and CEO of LeoVegas, noted: "We expect an increase to our marketing investments during the second quarter as the result of such factors as the recently regulated Canadian province of Ontario where we maintain high growth ambitions."
On a regional basis, the Nordics saw NGR increase 39 per cent to account for 51 per cent of the total figure, driven by record levels reached across Sweden which again became LeoVegas' largest market.
In the rest of Europe NGR decreased by 36 per cent, with a favourable return across Spain and Italy not enough to offset declines felt by a cessation of services in the Netherlands from September 30, 2021. This segment accounted for 26 per cent of total NGR.
Elsewhere, LeoVegas' rest of the world division increased 19 per cent YoY, to occupy 23 per cent of the total, with Canada reported as "clearly the largest market".
When looking at products, casino accounted for 72 per cent (2021: 74 per cent) of the group's GGR, followed by live casino with 16 per cent (2021: 17 per cent) and sportsbook's 12 per cent (2021: nine per cent).
"The majority of our markets continue to perform well," Hagman explained. "Once again, Sweden sticks out having reached new record levels and we are entrenching our position as the largest private company in our home market.
"On April 4, the gaming market was re-regulated in Ontario and we relaunched the LeoVegas and Royal Panda brands on the same day that the market opened. This has begun successfully, and Ontario is the group's ninth locally regulated market. 
"During the quarter, we submitted our licence application in the Netherlands while LeoVegas' expansion to the US, with New Jersey as its first state, is proceeding according to plan.
"In the US, the portfolio company Blue Guru Games will also launch its slot game portfolio in the second half of the year, providing additional growth opportunities for the group.
"We have positive experiences from operating in regulated markets and have high growth ambitions both in North America and in Europe for the years ahead."
Following the quarter, revenue in April amounted to €34m (2021: €32.6m), which corresponds to growth of four per cent, and of 12 per cent when excluding the Netherlands.