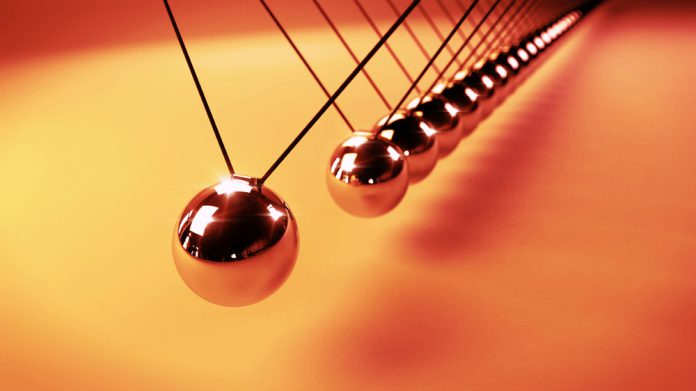 As part of the NeoGames, Aspire Global "will continue to take advantage of its key strengths," stated Tsachi Maimon, CEO of the latter, in the company's latest quarterly performance breakdown.
The offer, of approximately $480m that was recorded earlier in the year, will see Aspire's entire operations form an igaming division within NeoGames.
"Together, our companies will generate significant long-term value by creating synergies and capitalising on the key strengths of the entities by positioning them for expansion in both new and existing markets," Maimon noted.
"We look forward to being a part of NeoGames and I'm very excited about our promising growth opportunities in this new strong business combination."
Group-wide revenue, which Maimon again asserted is "a clearly focused B2B company" following last year's B2C divestment, increased 31.7 per cent to €46.3m (2021: €35.2m).
This growth, said Aspire, reflected continued good business momentum in both the casino and sports verticals across existing markets, as well as the geographic expansion, primarily across the Americas and Europe.
Across the group's subsegments, the platform and managed serviced business, Aspire Core, saw revenue increase 24.8 per cent to €34m (2021: €27.2m) with EBITDA slightly ahead at €4.6m (2021: €4.4m).
Pariplay, which comes under the aggregation and games banner, reported increases of 39 per cent and 27.7 per cent in revenue and EBITDA to close at €9m (2021: €6.5m) and €2.3m (2021: €1.8m) due to "significant progress" in expanding its global footprint.
Elsewhere, BtoBet drove revenue across Aspire's sports segment 88.3 per cent forward to €4.4m (2021: €2.4m), as EBITDA doubled to €1.4m (2021: €700,000).
"We have a continued strong business momentum and the quarterly performance once again demonstrates the strengths of our offering and the capabilities of our highly motivated team," Maimon explained. 
"Aspire Global has set new records in the quarter with revenues of €46.3m and EBITDA of €8.2m. 
"I'm especially proud to see the progress we have made in the quarter in North America as well as in regulated European markets by adding tier one-operators to our client list and being awarded additional certifications. Aspire Global has clearly established itself as a leading igaming supplier in regulated markets."
On a geographical basis, the UK and Ireland took the lion's share of revenue after reporting an increase of 101.6 per cent to €21.3m (2021: €10.6m), which Aspire said was driven by good development in all segments.
The Nordics increased 14.8 per cent €3m (2021: €2.6m), with the rest of Europe decreasing 21.7 per cent to €13.2m (2021: €16.9m), mainly impacted by new regulations in certain European countries.
Elsewhere, Aspire's rest of the world segment increased 72.2 per cent to €8.8m (2021: €5.1m), reflecting continued expansion in the Americas and Africa.