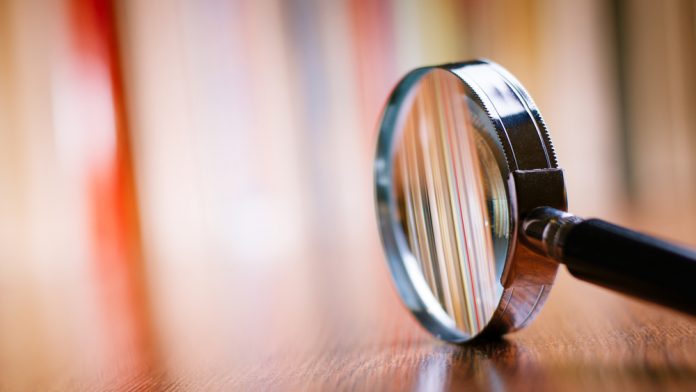 River Rock Casino has lauded OPTX as the product it has "been searching for" after the property became the latest to utilise the latter's solution.
As part of the agreement, OPTX has added Geyersville, California's River Rock Casino into its portfolio of businesses which will see the gaming solutions company bring its complete catalogue of player development, slots, and artificial intelligence products to the venue. 
"We needed a best-in-class product to assist our player development and slot teams," said Sue Ascanio, CEO of River Rock Casino.
"OPTX is the product we have been searching for to provide easy-to-use solutions that will have our team working smarter, not harder."
OPTX is said to address the "unique challenges" operators face through modern technology. The software provides an end-to-end solution focused on slots, marketing and campaigns, player development, and artificial intelligence. 
The data intelligence used by OPTX creates actionable recommendations for casino operators, provides real-time individualised insights to ensure that no actionable player is missed, and empowers teams to spend less time compiling the data and more time implementing strategies to increase guest visitation, revenue, and profitability; all within one integrated software solution.
"We are proud to be partnering with River Rock Casino," explained OPTX Co-CEO, Brooke Fiumara. "Our objective at OPTX is to provide properties with actionable data that translates to actual results. We call OPTX the operator's data-driven decision-making co-pilot. Welcome to the team, River Rock."