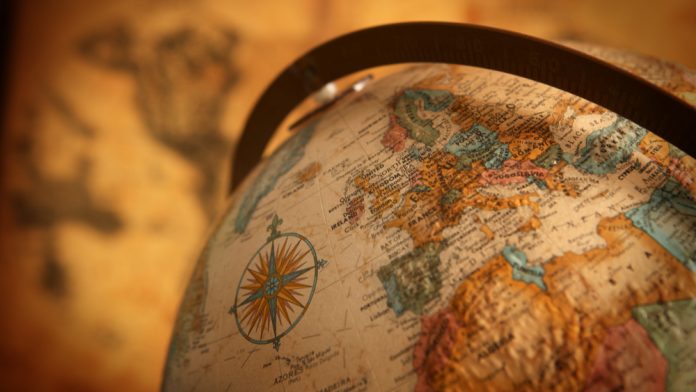 Fennica Gaming has made its debut, with fellow Scandinavian state monopolies Norsk Tipping and Svenska Spel becoming the first to incorporate the product.
As part of Veikkaus' international B2B division, Fennica will provide game services and products globally with the two aforementioned integrating the product into their range.
The supplier agreements were arranged due to Veikkaus, the Finish state-backed operator's s reaching a deal between its new subsidiary and the Lotteries Entertainment Innovation Alliance.
"The long and thorough preparations are now over, and we have launched the new business operations," stated Timo Kiiskinen, Fennica MD and former Veikkaus SVP of New Business.
"We are living in historic moments in our industry. The new company enables us to commercialise the gambling industry expertise that we have in Finland."
Under the terms of Fennica's debut supplier deals, Norsk Tipping has adopted the Sinnatagger (The Tantrums) and Tutifrutti (Fruttis) games from April 20 onwards, Gullfeber (Northern Jack) from April 26 and Fugleflokken (Chirpamore) from May 2.
The scope of the Swedish arrangement is more limited than its Norwegian counterpart, with Svenska Spel offering its players Nokkapokka (Chirpamore) games since April 25.
Hans Erland Ringsvold, Head of Gaming Operations of Norsk Tipping, noted: "Norsk Tipping has followed the development of eiInstants at Veikkaus with keen interest over many years.
"We are building up a new portfolio of games in an entertainment category we call Yezz, and the games from Fennica with innovative game play, modern Scandinavian design and interesting game logic are an important addition to this portfolio."
Veikkaus was enabled to expand its remit from B2C betting and gaming operations in the domestic market under the terms of the Lotteries Act implemented in Finland earlier this year.