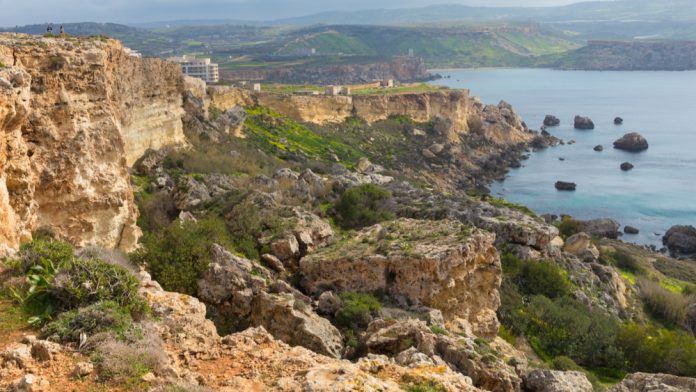 Pragmatic Play has made a three-year donation commitment to Malta's Majjistral Nature and History Park.
The €30,000 donation, which will be split across three years, will go to Majjistral Nature and History Park, Malta's first natural national park, which includes the coastal area from Golden Bay to Il-Prajjet and ix- Xagħra l-Ħamra.
Alongside the donation commitment, the online casino supplier has also pledged to plant a number of seedlings in order to guarantee the park's longevity. 
Julian Jarvis, CEO at Pragmatic Play, said: "Protecting and supporting the environment we live and work in is of huge importance to all of us at Pragmatic Play, so International Earth Day was a date in our calendar that we naturally had to celebrate.
"Majjistral performs an important role in maintaining and promoting the natural beauty and history of our island and we're delighted to be sponsoring the nursery, and contributing to its survival serves as testament of our commitment to the local community."
Declared a national park by the Government of Malta in September 2007, the region is named after the northwest region or wind – majjistral – in the Maltese language. 
Pragmatic Play's donation accompanied a planting event that occurred on April 29 and is the latest in a string of contributions to local projects and organisations on the island where the company's office is situated.