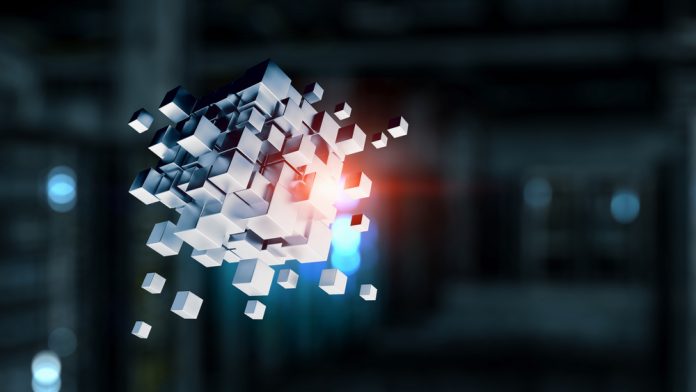 Las Vegas-based casino data software provider OPTX has inked an agreement with Washington's Chewelah Casino to add the company to its accounts portfolio. 
Under the terms of the deal, Chewelah will enhance its guest experience via OPTX's expertise and create custom messaging for the property's customers. 
"Creating a personalised campaign for our players has been a continuous goal of ours," said Dwayne Fitzgerald, Chewelah Casino's General Manager. "OPTX will allow us the ability to segment our database to create custom messaging for our players. We can't wait to get started!"
The OPTX platform includes functionality designed for marketing teams tasked with driving acquisition, revenue, and loyalty for their property. The marketing module provides real-time campaign performance with revenue forecasting and pertinent database statistics on both web and mobile. 
OPTX provides an end-to-end solution focused on slots, marketing and campaigns, player development, and artificial intelligence, which are available via desktop and mobile applications.
The data intelligence used creates actionable recommendations for casino operators, provides real-time individualised insights in a bid to ensure that no actionable player is missed, and looks to empower teams to spend less time compiling data and more time implementing strategies that increase guest visitation, revenue, and profitability.
"We are excited to bring our marketing products to Chewelah Casino," added Brooke Fiumara, Co-CEO at OPTX. "With OPTX, Chewelah will have the ability to introduce complex and automated marketing campaigns functionally which will not only save their team members time but increase the precision and effectiveness of their marketing spend."