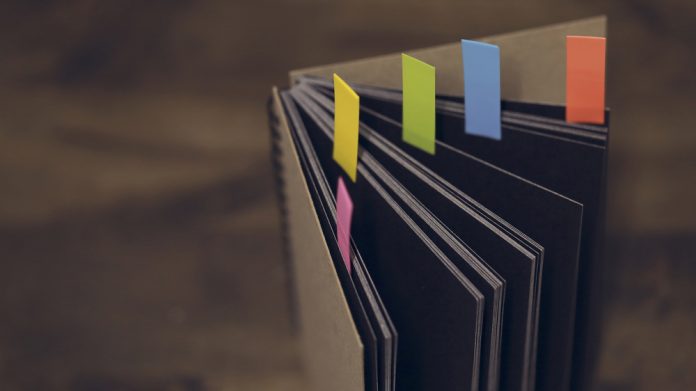 The financial harm caused by loot boxes and skins betting is "a growing concern for many families and professionals working with young people," says GamCare.
The comments come as the charity's financial harm manager Raminta Diliso examines the relationship between the financial harms of online gambling and gaming with young people, and how it can be addressed.
"The internet has become a fundamental part of everyday life for young people, providing access to a multitude of gambling and gaming platforms," she begins.
"The minimum legal age for gambling in Great Britain is 18 years of age and gambling operators have a duty to ensure customers are of a legal age to gamble."
This comes amid a GamCare workshop looking at gambling amongst children and young people, which united more than 60 representatives from different sectors including financial services, banks, building societies, electronic money institutions; debt advice; gambling businesses; and gambling support services; as well as those who have been harmed by gambling from a young age. 
Furthermore, the group's Gambling Related Financial Harm Project Steering Group, which includes organisations such as Santander, NatWest, Betting and Gaming Council and PayPlan, have also called for a cross-sector response to drive these changes forward.
The firm believes that all sectors could take an active role in preventing gambling related financial harms for children and young people, and has called for an array of recommendations to be adopted.
This includes financial services providers could ensure that every financial product aimed at under-18s has a mandatory gambling block, as well as these firms and financial education charities helping to raise awareness of gambling harms as part of their education programmes.
Furthermore, limits on gambling spend for young people has also been called for, with banks urged to consider what measures can be put in place to prevent students and young people from using their overdraft to gamble.
Finally, it is suggested that gaming companies could separate gambling-like activities, such as loot boxes, within games and review the appropriate merchant category coding for these transactions.