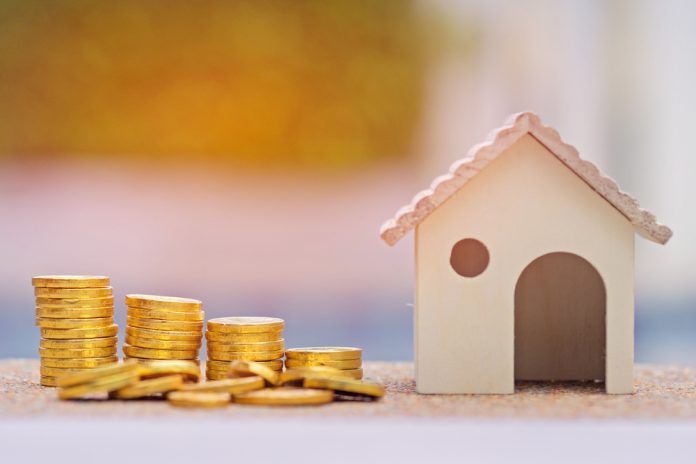 Eugenie Golovina has been named as Betegy's Chief Marketing Officer, as the company seeks to bolster its standing in the US casino space.
The new CMO will be responsible for coordinating product growth in broadcast, casino and fantasy sports, where the company has established a foothold via deals with ESPN and Yahoo Sports.
More generally, Golovina will also oversee Bettegy's growth in Europe and the US, with the use of its technological solutions for fan engagement marked as a key area.
Alex Kornilov, Betegy CEO, said: "We are always looking to add innovative, ambitious people to the Betegy team and Eugenie ticks all the boxes for us. We've collaborated closely in the past and we're delighted to welcome her to the company.
"It is a period of significant upscale for us, and we will always have space for hard-working, forward-thinking employees. We look forward to a number of exciting announcements in the near future and continuing our upwards trajectory."
Golovina's additional marketing experience has included work with companies such as Jaguar Land Rover, Turkish Airlines, and Phillip Morris International.
Prior to joining Betegy, she served as Director of Global Comms at JKR Investment Group, overseeing the positioning of the fund's portfolio company's and working closely with her new employer, which JKR is an investor in and partner of.
Her addition to Betegy senior management team comes as it seeks to maintain momentum on its global growth strategy, having strengthened its statewide position via partnerships with ShotTracker, World Series of Poker, PokerGo and EsportsTV and in Europe with Tipico.
"I've been working alongside Betegy as a consultant on the side of JKR Investment Group for over a year now and I'm very much impressed by the team and the product itself. I am also inspired to see JKR promoting their employees to the new exciting positions within their portfolio," Golovina commented.
"As a true disruptor in the industry, Betegy is an incredibly ambitious brand, and I feel privileged to be a part of the continuing growth of the company. There are many exciting milestones hit together in the months coming and lots to look forward to in the roadmap."