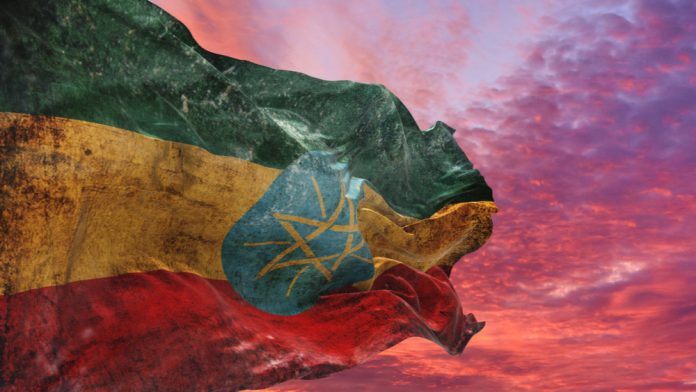 Honoré Gaming has enhanced its footing within Africa as the technology provider inks a deal with operator NebirBet.
Under the terms of the agreement, NebirBet – one of Ethiopia's newly emerging brands with a new betting feature, various gaming portfolios – will utilise Honoré's omnichannel sports betting platform and virtual games.
Christophe Casanova, COO at Honoré Gaming, said: "We are thrilled to have been chosen by NebirBet to power its omnichannel sportsbook and virtual games offering as it continues to improve the experience it offers to its players across retail and online.
"Our platform, technologies and services have been designed to allow operators to take total control of their sportsbook and run it how they want to. Of course, they can also leverage our years of experience and market understanding to get the most out of our solutions.
"NebirBet is undoubtedly a market leader in Ethiopia but with our platform and support, it will be able to further establish itself as the number one destination for sports betting in the country."
NebirBet operates a number of betting shops across Ethiopia and in particular in cities such as Addis Abeba, Adama, Awassa, Asella and Debre Birhan.
Honoré Gaming is a provider of turnkey sportsbook solutions to operators targeting French-speaking countries across the African market.
Its omnichannel solution covers retail and online with a back-office where operators can manage all activity. Its platform is also fully customisable so that operators can ensure they meet the exact needs of players in the markets they target.
Biniyam Zeray, Deputy General Manager at NebirBet, added: "Honoré Gaming's platform and suite of retail and online solutions are second to none, so this was an easy partnership for us to enter into.
"We look forward to leveraging all that its technologies and highly experienced team have to offer as we continue to work towards our goal of becoming the sportsbook brand of choice in Ethiopia – a goal we will certainly be able to achieve with Honoré Gaming."