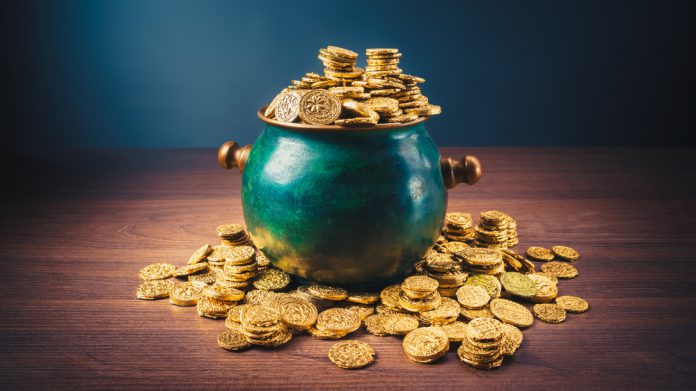 The Softswiss Jackpot Aggregator has confirmed that via its global campaign, in collaboration with its client N1 Partners Group, has provided its first mega win.
Resulting in a €58,000 reward, the winning player from N1 Casino hit the prize at the end of last week, spinning the WBC Ring of Riches slot by BGaming.
Aliaksei Douhin, Product Manager at Softswiss Jackpot Aggregator, explained: "It's always a pleasure to learn about the successful promo arranged by our clients. N1 Partners Group is actively using, developing, and analysing campaigns launched with the Jackpot Aggregator.
"This approach to work allows us to achieve the most significant results in terms of casino player activity and loyalty."
The Softswiss Jackpot Aggregator helps its clients achieve various goals, including growing player loyalty and brand awareness.
N1 Partners connected to the Jackpot Aggregator in November last year and became the first operator to launch a local jackpot. This, Softswiss stated, caused a "surge" in player activity via the Jackpot Aggregator, on each participating project.
The Jackpot Aggregator team announced the first global campaign across N1 Partner's Malta-licensed projects at the end of May. 
"We recently launched Mystery Drops on the N1 Casino project, and we are glad that our player was lucky enough to win the Mega Prize," added Yaroslav Laptev, Chief Product Officer of N1 Partners Group. "We congratulate the player and hope that luck will smile more than once, and the number of winnings will be even greater."