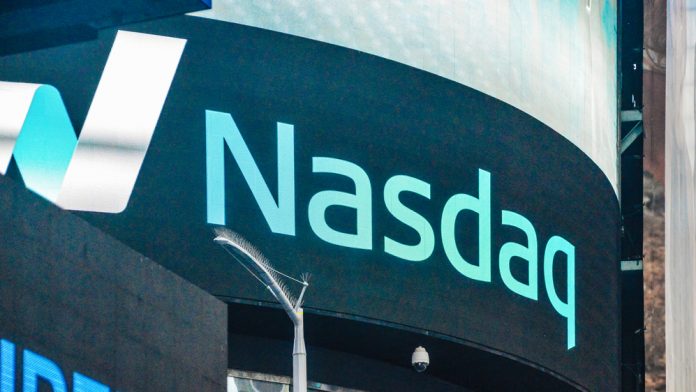 Following a request from takeover bidder NeoGames, Aspire Global will seek to delist for its shares from the Nasdaq First North Premier.
Applying for delisting of its shares, the decision from Aspire, which has been listed since 2017, was finalised by the B2B igaming solution provider's board of directors in response to NeoGames controlling 98.25 per cent of the former's outstanding shares and votes. 
This update follows NeoGames' recently reporting an extension of the acceptance period for its offer to the remainder of Aspire's shareholders, which concluded on June 14 at 5pm CEST. 
Aspire's Board moved ahead with the delisting to facilitate NeoGames' full takeover, having been unanimously supportive of the proposed merger since the bid was announced.
NeoGames' total offer amounts to a total of SEK 4.3bn (€410m), representing SEK 111 (€11) per share – as of May 2022, Aspire's share price increased by 270 per cent following the announcement of NeoGames' bid. 
According to the draft terms announced in early May, Tshashi Maimon, Aspire's CEO, will continue to head the firm as President of a NeoGames igaming unit, with the latter's business so far primarily focusing on ilottery products.
Commenting at the time, Maimon said: "Aspire Global is a high quality, leading supplier with a one-stop-shop in the regulated gaming industry.
"Following the acquisition of Btobet, Pariplay, the recent investment in bingo, and the divestment of the B2C division, and now this potential merger with NeoGames, we will create a leading global supplier for the entirety of the igaming and ilottery space overnight.
"I strongly believe that the two companies are well-matched with a solid cultural connection forged over many years of working together which will facilitate meaningful revenue synergies."
Issuing a further statement on the merger in Aspire's Q1 trading results, Maimon stated that the offer from NeoGames was a "natural step" for the company and a "strategic fit". 
He noted: "Aspire Global is today clearly positioned as a leading igaming supplier in regulated markets. As part of the NeoGames Group, Aspire Global will continue to take advantage of its key strengths."