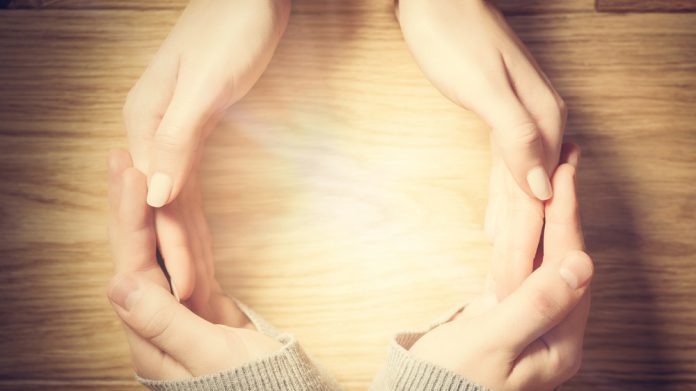 PressEnter Group is looking to enhance the protection offered to its network of players, after what it lauds as "huge growth in both personnel and revenue," via a collaboration with Neccton.
This will see the Malta-based firm's network of brands, such as 21.com, JustSpin, NeonVegas, NitroCasino, UltraCasino and Rapid Casino, utilise the data science and software company's mentor solution.
Lahcene Merzoug, PressEnter's CEO, stated: "At PressEnter Group we take responsible gambling incredibly seriously and go to great lengths to ensure that our players are happy and healthy.
"While we already offer a wide range of tools to help players stay in control of their play, there is always more that can be done and in Neccton we have a product at the cutting edge of responsible gambling.
"It will enable us to spot problem play patterns early and make the necessary interventions to make sure our players are protected at all times."
As a result of the integration, it is hoped that PressEnter's online players will become guarded by an AI-based solution that analyses player behaviour in real-time to prevent problem gambling habits evolving. The software recognises possible problematic behaviour and works to help both player and operator to identify and address the issue.
For example, players are informed when their deposit frequency is increasing significantly, which aims to help customers make better-informed decisions about their play with individualised feedback. mentor also includes modules for fraud, AML and aCRM.
"We started our research in gambling 15 years ago and have published multiple academic studies in the area of player tracking and responsible gaming," added Dr Michael Auer, Neccton Director and Head of Development.
"We have shown that players who gamble responsibly are more loyal, and their customer lifetime is significantly longer.
"It is our aim to protect players to the best possible extent everywhere in the world, and working with fast-rising companies like PressEnter is helping us achieve our goals.
"We're excited to be working with a vibrant young company like this, and look forward to many years of collaboration."