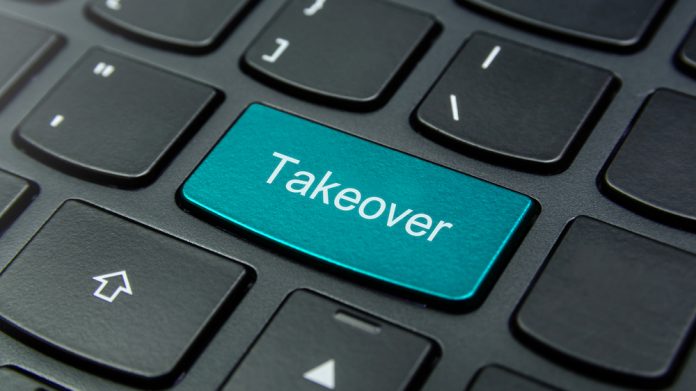 NorthStar Gaming has reached an agreement with Baden Resources regarding a reverse takeover transaction that was first detailed last week.
The deal with the Canadian Stock Exchange listed firm will see NorthStar become a technology issuer on the exchange, subject to regulatory approval.
Completion of the proposed transaction, which will see the resulting company operate the business of NorthStar, remains subject to a number of conditions, including completion of satisfactory due diligence by both parties, the receipt of any required regulatory approvals and completion of the concurrent offering.
It is also a condition to completion that Baden delist from the CSE and the resulting issuer obtains conditional approval to list on the TSX Venture Exchange.
Furthermore, it is anticipated that Baden will call a shareholder meeting to approve, among other things, certain amendments to its documents necessary to complete the agreement.
"In accordance with the terms of business combination agreement, the parties will complete a three cornered amalgamation whereby NorthStar will amalgamate with a wholly owned subsidiary of Baden and the resulting amalgamated company will be a wholly owned subsidiary of Baden," a media release issued regarding the arrangement noted.
It is a condition to completion of the proposed transaction that Baden complete a consolidation of its outstanding common shares on a 3.333333:1 basis, and that NorthStar complete an offering of up to 30,000,000 subscription receipts at a price of $0.50 each or up to 34,500,000 receipts if the agent's over-allotment option is exercised.
Upon completion of the proposed transaction it is anticipated that existing shareholders of Baden will hold approximately 2.9 per cent of the outstanding common shares.