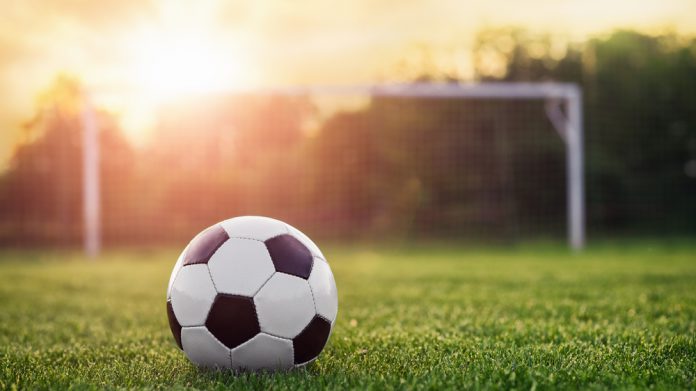 Romanian Liga 2 football club Dinamo Bucharest has teamed-up with 888 in an agreement that has named the betting and gaming group become a main sponsor.
This will see the firm sponsor and co-create content to support the 18-time Liga 1 champions, with branding to feature on players' shirts, training equipment, and throughout Stadionul Dinamo. 888 will also create exclusive content for the side's YouTube channel.
Vlad Iacob, General Manager of Dinamo Bucharest Football Club, commented: "We are pleased to welcome 888 as our main sponsor, ahead of the start of the upcoming season which begins this weekend. 
"With deep ties to the Bucharest and Romania, 888 shares our desire for Dinamo to succeed and get promoted to Liga I this season. We look forward to working with the team in the coming months."
This sponsorship agreement comes as 888 prepared to showcase its Made To Play brand campaign within the country in the coming months, which unifies the poker, casino and sports divisions "with a consistent and strong brand positioning".
"We are delighted to announce our sponsorship of Dinamo Bucharest, one of the most successful football clubs in Romania," noted Pedro Barreda Cabanillas, Director International Marketing & Head of Sponsorships at 888.
"As a sizeable employer in Bucharest, and strongly committed to supporting our local communities and the Romania market, we are excited to support the team this season and play a key role in this chapter of its long history."
Dinamo Bucharest beings its quest to return to the Romanian top flight today (Thursday 4 August), when the club travels to newly-promoted Progresul Spartac București.