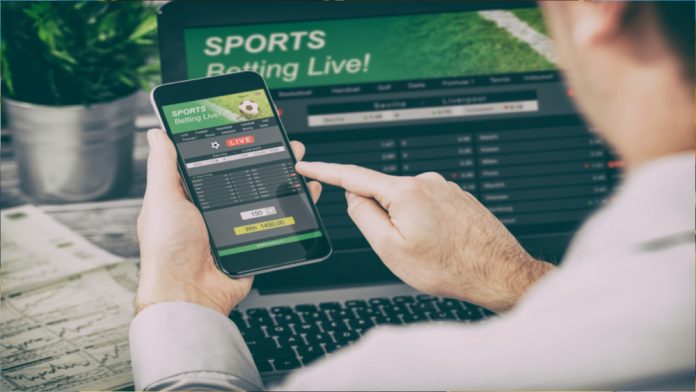 Youtube influencer turned boxer Jake Paul is delving into the gambling industry after launching Betr, a sportsbook and online casino site focusing on micro-betting.
In a social media post, Paul announced that he was not intrigued by sports betting until having been introduced to micro-betting by Betr co-founder Joe Levy.
"I wasn't into sports betting until I was introduced to micro-betting," stated Paul, Founder of Betr. "Micro-betting is the TikTok-ification of sports betting and I am excited to bring it to the masses through Betr.
"We are in this for the long haul and are focused on doing things the right way. We are getting licensed state-by-state, adhering to each state's regulatory framework while advocating for important consumer protections and responsible gambling."
The company is set to have two branches, one supplying micro-betting and an online casino and another focusing on media content, with Paul premiering a sports panel show later on this week. 
As Paul's partner in this startup, Levy is no stranger to the gambling industry. He is the co-founder of Simplebet, an established B2B platform for micro-betting.
Levy backs the in-game wagering format by stating that "watching a sporting event and then being able to bet on the next moment of that sporting event drastically enhances your consumption of that sporting event."
The company has already raised $50m from big-name investors from the sports, business and media world including current American football players, rap artists and venture capitalists.
The co-founders dedicated their allegiance to the company by revealing tattoos of the Betr logo on each of their thighs, while Paul claimed he had turned down $40m from a cryptocurrency casino to focus on the project.
"We want to be the category-defining consumer company in both sports betting and sports media by the end of the decade and are confident we will achieve that goal." claimed Paul.