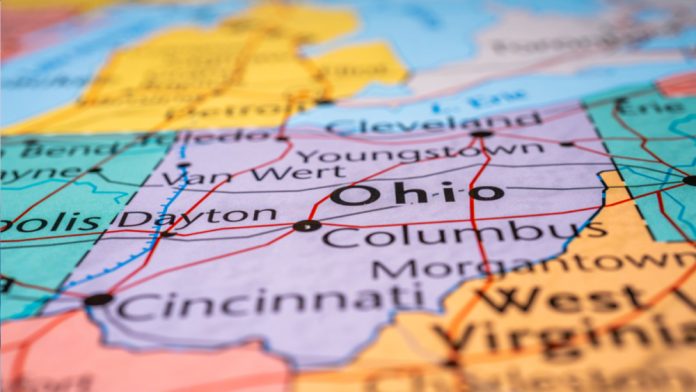 Micro-betting startup Betr has agreed an inaugural 10-year agreement with Hall of Fame Resort & Entertainment Company, seeing it become the company's official mobile sports-betting partner.
Co-founded by Youtube influencer Jake Paul and sports betting professional Joey Levy earlier this week, Betr aims to become a leading brand in the sportsbook industry, focusing on micro-betting and sports media.
In accordance with the agreement, HOFV will gain limited equity interest in Betr, as well as revenue sharing and opportunities for combined marketing, branding, and engagement with each other's consumers.
Sports betting in Ohio is set to launch at the turn of the year on January 1, 2023, following a prolonged course to legalisation for the buckeye state.
"We are excited to partner with HOFV on launching the world's first micro-betting focused app in Ohio." stated Betr CEO, Joey Levy.
"Our differentiated product, combined with our sports media company built for the next generation of sports fans along with HOFV's strengths and access to unique content experiences in Ohio and throughout the country makes us confident this will be a successful partnership.
"We are also pleased HOFV has taken an equity position in Betr as part of this agreement – enabling us to preserve cash while providing HOFV upside in Betr's success.
"We are grateful for HOFV's belief in our company's vision and are looking forward to introducing something different to this industry with them while creating value for all of our shareholders."
Headquartered in Canton, Ohio, the Hall of Fame Resort & Entertainment Company is the owner of the Hall of Fame Village, a multi-use sports, entertainment and media destination centred around the Pro Football Hall of Fame's campus.
The deal will see Betr replace a previously agreed deal with Genesis Global, as the sportsbook will join Rush Street Interactive in preparing for Ohio's launch of sports betting through HOFV.
"This partnership amplifies two of our key business verticals in gaming and media to further our strategic goal of continually creating new and unique sports content and experiences for our fans and guests to enjoy," commented Michael Crawford, CEO and President of HOFV. 
"Betr positions our company to obtain the necessary licences to make a dramatic impact in the mobile betting space and will drive meaningful value for our stakeholders."