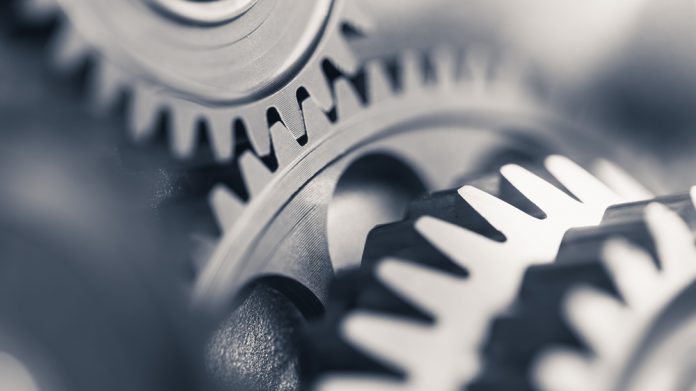 NetGaming has inked an agreement with Livespins to become the latest studio to join the streaming platform's roster.
As part of the link-up, NetGaming's complete catalogue of slots, such as 3 Wild Jokers, Dragon Fortress -Battle of the Castle, Skulls Gone Wild, MTV Pimp My Ride and Shelby Online, will become accessible to Livespins' streamers.
"It is great to have NetGaming integrated into the Livespins platform and for our streamers to be able to access even more premium content for their broadcasts to players," explained Michael Pedersen, CCO at Livespins.
"Content plays a huge part in the success of a stream, so it is vital that we continue to onboard the best providers in the business and NetGaming certainly hits the standard of content Livespins, our streamers and, of course, players are seeking.
"Together, we can continue to socially charge the online casino space and deliver new, thrilling and compelling experiences to players."
Moreover, the partnership between the two entities is said to allow the slot studio to "drive awareness" of its games to an "entirely new audience" of online casino players.
Pallavi Deshmukh, CEO at NetGaming, added: "Slot streaming is a big business that is only going to get bigger, and this partnership with Livespins allows us to leverage this to introduce our games to new player audiences.
"The Livespins platform is as innovative as it is disruptive, and we are thrilled to be joining its revolution of the online casino space. We now look forward to seeing streamers and players enjoy the thrills and spills our games have been designed to deliver, and of course to bet behind the action."
Livespins' platform includes a bet behind feature that allows players to back their favourite streamers in real-time. This also creates a group bet and a shared experience with each player able to choose their bet and number of spins.