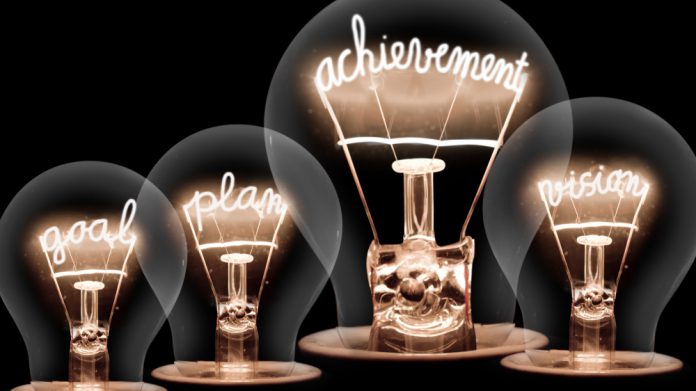 NeoGames has vowed to maintain progress towards "achieving our full potential" after the company finalised a "truly transformative transaction" after acquiring 99.31 per cent of Aspire Global shares.
This comes as the company details its performance through the year's second quarter and full-year, with total revenue increasing 46.4 per cent to $31.3m (2021: $21.39m).
NeoGames revenue secured a 63.35 per cent uptick to $31.3m (2021: $12.88m), which includes $8.3m from Aspire Global from June 16, to June 30, 2022.
Furthermore, the company's share in the 50/50 NeoPollard Interactive joint venture with Pollard Banknote rose 20.6 per cent during the quarter to $10.25m (2021: $8.5m).
Loss during the time frame swelled to $12.9m versus an income of $2.8m, inclusive of $14.2m in transaction related expenses, as adjusted EBITDA increased 24 per cent to $10.3m (2021: $8.3m). This includes $1.3m from Aspire Global.
For the year-to-date revenue finished up at $53.72m, up 24.97 per cent from $42.99m year-on-year. NeoGames contributed $34.3m (2021: $26.23m) while NPI generated $19.42m (2021: $16.75m).
However, net loss grew to $13.8m versus the income of $6.72m gained one year earlier, with AEBITDA up 4.64 per cent to $18.83m (2021: $17.99m).
"During the quarter, we were excited to complete our tender offer for the shares of Aspire Global, a truly transformative transaction that positions us as a leading global provider in technology and content across ilottery, online sports betting and igaming. Strategically, we are already realising benefits from the combination," explained Moti Malul, Chief Executive Officer of NeoGames. 
"We recently announced a multi-year turnkey project, leveraging our ilottery and BtoBet offerings in Brazil, which marks our entry into the market with an end-to-end solution of ilottery and online sports betting. 
"Additionally, we entered into a partnership between BtoBet and SOJOGO, the lottery provider in Mozambique, leveraging our longstanding relationship with Santa Casa, the national lottery in Portugal, to provide our proprietary sportsbook offering for both online operations and its retail network.
"Furthermore, as Pariplay continues to grow in Alberta, we entered a partnership with the Atlantic Lottery in Canada through Pariplay to offer its aggregation platform and a wide variety of its games content to the Canadian regional lottery organisation.
"Leading up to the combination we had strong standalone second quarter results across both the NeoGames and Aspire Global portfolios. Our reported revenues plus our NPI interest were up 46.4 per cent from the same quarter last year.
"At Aspire standalone, we are also encouraged by 17 per cent growth in Euro-denominated revenue for the entire quarter compared to the same quarter last year.
"We are thrilled to work toward achieving our full potential as we continue to fully integrate our two platforms and execute our strategic goals."