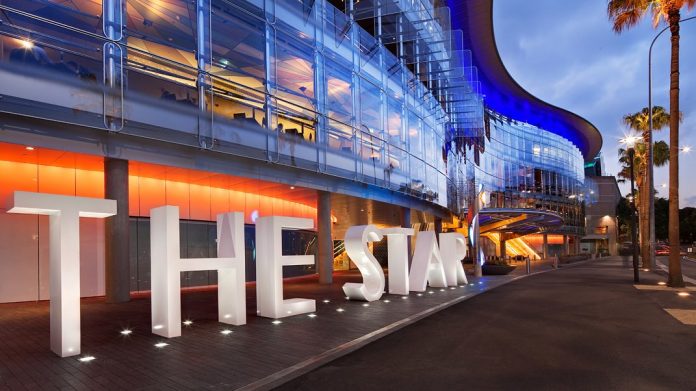 New South Wales' Casino Legislation Amendment Bill 2022 has passed through state parliament, with a slate of key reforms set to be delivered to the region's land-based gaming entities.
The Bill will enact reforms to the NSW casino regulatory framework, including moves to address all 19 recommendations of the Bergin Inquiry as well as certain additional measures.
Star Entertainment Group, whose Star Sydney venue will be impacted alongside Crown Sydney, is "currently considering the final version" as well as the potential implications for its operations.
This could see casinos face fines of up to A$100m as well as individual board members and executives potentially being held liable for serious wrongdoing under legislation to be introduced to Parliament next week.
These powers will be made available to the new regulator NSW Independent Casino Commission, which will see regulatory responsibilities and operational functions be expanded in replacing the Independent Liquor & Gaming Authority.
A slate of key reforms, identified as part of the Bergin Inquiry, will enable the NICC to investigate misconduct and enforce compliance with tough new controls targeting money laundering and other criminal activity.
Other key reforms, which mirror those introduced in Victoria, include regular reviews of casino licences to be conducted as public inquiries, a transition to mandatory carded play to allow tracking and assist with financial crime monitoring and prevention, and cash transactions of more than $1,000 per patron per day to be phased.
Gaming establishments will also be required to give regulators continuous access to gaming data, and will be compelled to provide full and frank disclosure of requested information and notify the NICC of any breach or likely breach of the law, with independent auditors to assist with compliance obligations to be appointed.
Earlier this week it was revealed that Star Entertainment had voluntarily engaged an independent monitor to oversee a renewal program that will aim to facilitate transparent reporting on progress to the board and regulatory bodies.