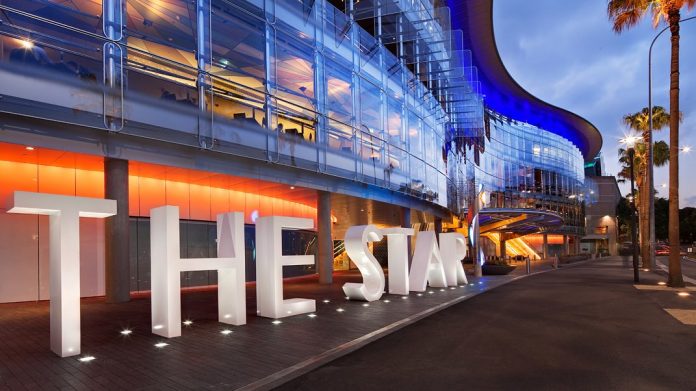 Australia's Star Entertainment Group has voluntarily engaged an independent monitor to oversee a renewal program that will aim to facilitate transparent reporting on progress to the board and regulatory bodies. 
This has seen Allen & Overy Consulting, specialists in regulatory and strategic consulting services, to monitor the design and implementation of the program, which mirrors a move made by Crown Resorts following the results of its own investigations.
The casino and entertainment operator has made the move ahead of receiving the outcomes of the review of The Star Sydney that is being undertaken by Adam Bell, who was also the lead senior counsel assisting the Bergin Inquiry into Crown Resorts.
In addition to expecting the delivery of the findings to be handed to the Independent Liquor & Gaming Authority by August 31, 2022, The Star's Queensland operations are also subject to inspection.
Furthermore, independent and specialised restructuring advisory firm Wexted Advisors has been appointed as an expert advisor to the Premier State's regulator for an undetermined time frame. 
The group will supply additional assurance with respect to The Star's Sydney casino operations, as well as the effectiveness of its governance, systems, supervision and oversight.
"We look forward to working with our various regulators and are committed to continuous improvement through our renewal program," said Ben Heap, Star interim Chair. 
"The renewal program will deliver immediate and medium-term outcomes focused on governance, culture, training, systems and technology initiatives.
"This is an important program of work for The Star and early elements of the program are well underway.
"We will report to relevant regulatory authorities on progress transparently, including through the independent monitor where that is appropriate."
Earlier this week, the Casino Legislation Amendment Bill 2022 was introduced to NSW parliament, which could enact all 19 recommended reforms to the state's regulatory framework as identified by the Bergin inquiry.
This could see casinos in the region face fines of up to A$100m and see individual board members and executives held liable for serious wrongdoing.
These powers would be made available to the new regulator NSW Independent Casino Commission, and would see regulatory responsibilities and operational functions be expanded in replacing the ILGA.