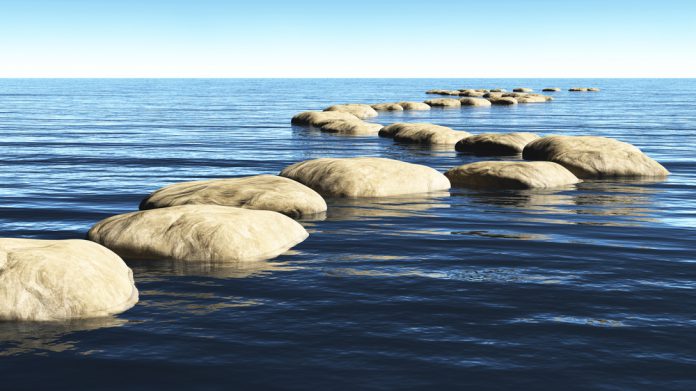 A "major milestone" for HeadsUp Entertainment's acquisition of Spinola Gaming has been completed, after the group bought out all previous third-party shareholdings.
The completion of this stage of the deal now allows HeadsUp to finalise and complete a full purchase of Spinola and its related companies, which includes licences to operate across various European, Latin American and other regulated markets.
Moreover, the full acquisition of Spinola is said to be an "integral part" of HeadsUp's global strategy across the charity, lottery and gaming space. Additionally, the purchase will expand its presence globally and aid existing strategies with its full range of lottery, instant win and charitable fundraising solutions.
Independent valuations completed by HeadsUp concluded that the value of the agreements currently in place have the potential to generate more than $150m in revenues with further room to expand on this with new contracts currently in negotiations.
The value of the Spinola acquisition is substantial, with HeadsUp management engaging two independent valuations during the due diligence process that came in at $65m and $72m.
As aforementioned, the completion of the transaction will include an array of licences that span various market operations in Colombia, Peru, Brazil and other LatAm regions, an area which is said to offer the "biggest opportunities".
Alongside the LatAm regions, Spinola has new projects scheduled for release in the fourth quarter later this year in six African Nations, and a first time National Lottery product in the United Arab Emirates.
HeadsUp will now begin to announce a substantial number of contracts through the Spinola deal that represent the previously announced anticipated revenues and earnings plus additional contracts that management has closed over the past 45 days.
The firm will now be facilitating its requirements of filing fully audited financial statements and then filing a registration statement with all information required by the regulators including the Alberta Securities Commission to remove the cease trade order.