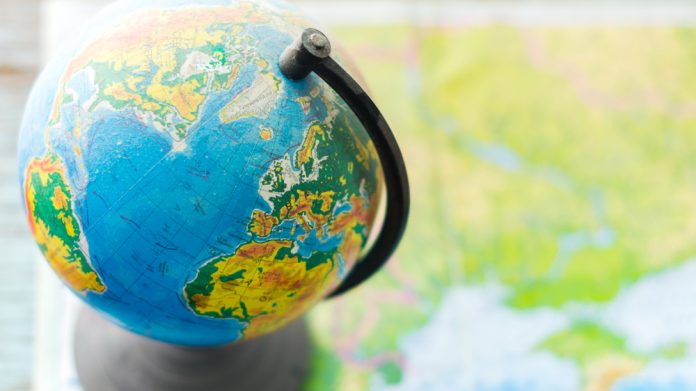 Idan Levy has been named as Chief Executive Officer of High Roller Technologies to lead the development and growth of online casino across current and new jurisdictions.
Levy will look to build upon 11 years of experience which most recently saw him occupy the position of Chief Operations Officer at Genesis Global, where he oversaw all operating departments.
Prior to this, Levy served as the Chief Executive Officer of CSMS, a Playtech company, and was also the managing director of Playtech Bulgaria.
"I am pleased and honoured to be joining High Roller, a company with a clear vision for the future of igaming and an ambitious roadmap to get there," Levy commented.  
"With an experienced and passionate team leading the business, we are focusing on delivering rapid growth in both existing and new markets".
Levy is joined at the group by Reuben Borg Caruana who will serve as the Chief Operating Officer, and Isaac Sant who will take up the position of Chief Technology Officer
Robin Reed, the Chief Executive Officer of Happyhour.io, an early-stage accelerator for start-ups in the igaming space and shareholder in High Roller Technologies, added: "HighRoller.com, a recently-launched international brand offering a full roster of online games, including slots, dice, roulette, blackjack, video poker and live dealer, is well-positioned for sustained growth following its very successful launch earlier this year.  
"With the objective to create a VIP experience to benchmark towards in online casino, Idan is an outstanding executive to have at the helm of this enterprise.
"With a proven track record in directing the profitable growth of complex large-scale international gaming operations, Idan and his skilled management team intend to accelerate the company's launch into locally regulated tier-one markets. We are very excited about the prospects for HighRoller.com."