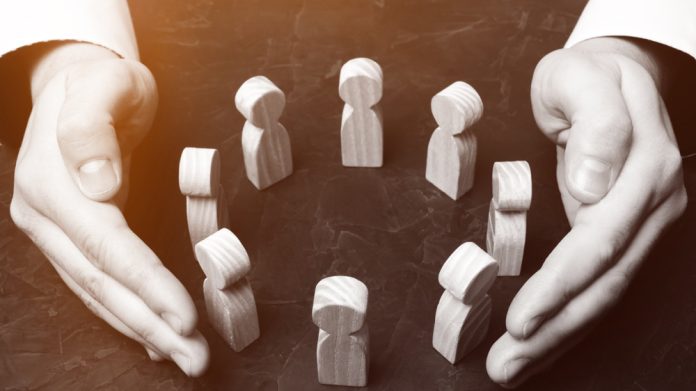 TonyBet has praised the addition of added "protection against criminal behaviour that could compromise its standing" after teaming up with Neccton.
This will see the online sports betting and igaming operator add a suite of responsible gambling player protection tools, in addition to anti-money laundering and fraud detection, through the mentor solution.
"Our system is based on more than 40 academic publications and 15 years of experience in the area of responsible gaming," explained Dr Michael Auer, Neccton director and head of development.
"We are active in more than 20 markets including New Zealand, Canada and the US and have grown from a responsible gaming provider to a full-service compliance solution.
"Adding such a landmark company as TonyBet to our customer roster is a testament to the power and functionality of our software, and it is satisfying to know that even more players will now be properly protected from gambling harm."
Under the terms of the agreement, TonyBet's clients will become guarded by an AI-based solution that analyses player behaviour in real-time in a bid to prevent problem gambling habits evolving. The software recognises possible problematic behaviour and works to help both player and operator to identify and address the issue.
For example, players are informed when their deposit frequency is increasing significantly, which aims to help customers make better-informed decisions about their play with individualised feedback. mentor also includes modules for fraud, AML and aCRM.
Victor Troicin, TonyBet CEO, added: "We are constantly working to improve our gaming products to better protect players from the potential risks of gambling addiction and pay great attention to choosing a right partner. I'm glad that we cooperate with the best in the field."