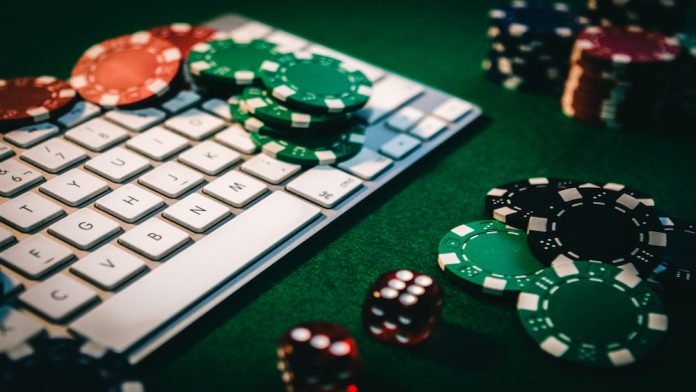 Zynga has raised the stakes to celebrate its staple free-to-play poker game, Zynga Poker, hitting a milestone 15 year anniversary with a 21-day in-game event.
The Take-Two Interactive division will offer players daily surprises and celebratory rewards in a three-week long festivity, including free chips and lucky bonus spins, which starts today and continues until September 28.
As part of the celebration, Zynga will be hosting the largest giveaway in the games history, sharing out 15 billion poker chips to 15 lucky winners on social media, as an ode to the game's 15 year tenure.
"Zynga Poker brings players an authentic casino experience and we're thrilled to celebrate 15 years with our community," explained Yaron Leyvand, Executive Vice President of Mobile Games at Zynga.
"As one of the largest mobile poker games, Zynga Poker brings together millions of players from around the world to connect over a mutual love of the game, and we look forward to seeing everyone at the tables to celebrate this monumental birthday."
Players will have the chance to test their luck on new birthday-themed tables, collecting limited watches as they win their way through new challenges.
Over the course of its existence, Zynga Poker has amassed over 236 million players who turn to the game to take part in various Texas Hold'em tournaments.