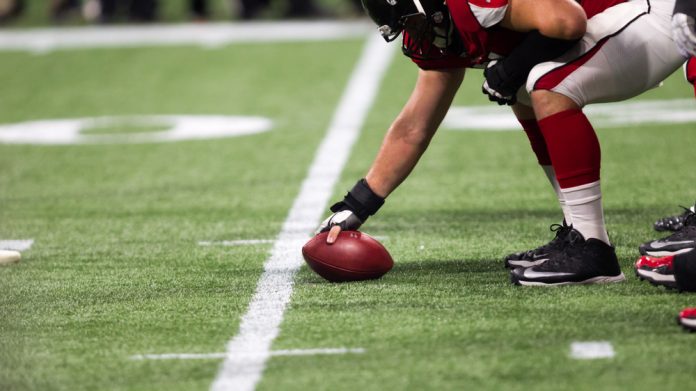 Fraud prevention solutions provider GeoComply has hailed "an unbelievable start" to the NFL season, as geolocation volumes shot up across the first weekend of the season.
Last-years' figure of 60.1m geolocation transactions has been blown out of the water as the Los Angeles Rams kicked off the 22/23 season. An uptick of 71.5 per cent YoY was seen with a record 103.1m checks taking place across the opening weekend.
"Our data indicates 71.5 percent growth from this same period last year. Clearly an unbelievable start to the NFL season," stated Anna Sainsbury, GeoComply's Chief Executive Officer.
"The growth of legal betting suggests that Americans are ditching offshore sportsbooks for regulated options in their home states. This is exactly the outcome legislators and regulators looked to achieve through legalisation as they now protect consumers and increase tax revenues."
Since the start of last year's season, five states have introduced regulated online sports betting with Arkansas, Connecticut, Kansas, Louisiana and New York entering the market.
Upon regulation, New York went straight to the top of Geocomply's chart of states with the highest volume of transactions. The Empire State contributed over 15.7m transactions, closely followed by established regulated state Pennsylvania which fell behind by 400,000.
"New York continues its reign as 'King of the Hill' with 15.3 percent market share for US betting, but we are also seeing strong growth across the country." added Sainsbury.
Elsewhere in the states, Illinois jumped 60 per cent to 8m transactions from last year's figure of 5m, following the Prairie State's introduction of mobile registration instead of the in-person registration at the state's casinos and tracks, which was previously required.
This saw the state, along with New Jersey and Michigan, head into the top five states by total volume over the opening weekend.
Sainsbury concluded: "GeoComply has worked hand in glove with our customers over the offseason to ensure a seamless and, most importantly, safe start to the NFL season.
"Whether it's confirming location, verifying identities or detecting and thwarting possible fraud, our technology solutions are leading the way to support the regulated online gaming environment."