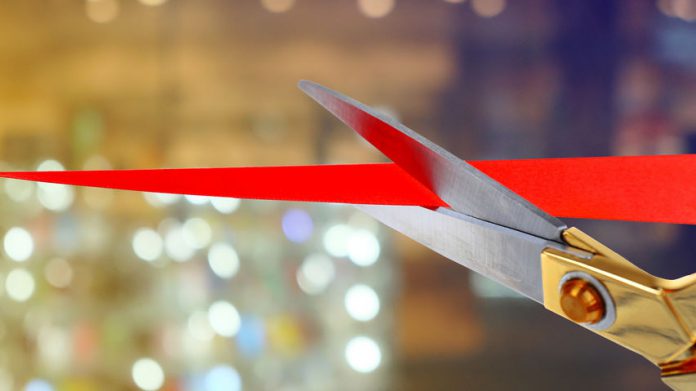 PointsBet has hailed "a seminal achievement" after the ASX-listed sports betting and igaming group debuted a retail sportsbook at The Riverboat on the Potomac.
After initially striking an alliance on June 10, 2021, the group has said that the sports wagering space has been designed to provide an "elite sports viewing and betting experiences" to those across the district of Columbia, Maryland and Virginia.
"I am proud of the work the members of our delegation, Senator Jackson, Delegate Proctor, Delegate Davis, Delegate Patterson, and Delegate Wilson, have put into the sports wagering bill. We fought hard for the sports betting industry in Maryland to be inclusive of both Charles County and minority businesses," commented Maryland State Senator Arthur Ellis.
"The partnership between the Riverboat and PointsBet is a success on both fronts, proof that Maryland can be a leader in equity.
"This sportsbook gives Charles County a seat at the table, with 100 per cent minority business enterprise licensed ownership, in a billion-dollar industry.
"I trust that the Riverboat and all of its partners will keep up the hard work and be strong partners in our community, and a leader in this new industry for the state."
The Riverboat on the Potomac, one of Maryland's four off-track betting facilities, has gained a sportsbook that features 21 screens, a bar setup with food and beverage offerings, lounge area, booth seating, and standing room.
PointsBet, which made its Maryland move after Governor Larry Hogan signed legislation allowing both online and retails sports betting in the state on May 18, 2021, has further praised the "strategic partnership" as positioning the firm for quick growth across the state,
"PointsBet is delighted to commence operations with The Riverboat team in the brand-new sportsbook overlooking the beautiful Potomac River," said Paul Hannon, Senior Vice President of Corporate Development at PointsBet.
"This is a seminal achievement for the partnership and Maryland's gaming industry at large as the launch represents the first minority business enterprise to go live with licensed gaming in the state's history, in line with the spirit of legislation.
"It is a proud moment for The Riverboat and for us at PointsBet as their partner. We look forward to the prospective opportunity of bringing the renowned PointsBet mobile product to Maryland next and in doing so further enhancing The Riverboat's equity and inclusion in the space."