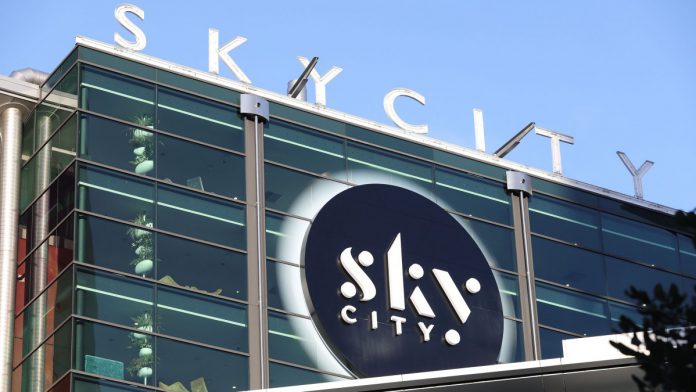 SkyCity Entertainment Group has become that latest company to team-up with Quick Custom Intelligence, as the platform looks to continue the uptake momentum gained during recent times.
The Auckland headquartered casino and entertainment operator has installed the QCI slots platform across its land-based roster, which includes properties in Auckland, Hamilton and Queenstown in New Zealand as well as the Australian city of Auckland.
The solution aims to help casino operators develop an understanding of player interaction, which it is hoped will generate more revenue and build comprehensive reporting and analytics.
"SkyCity has been searching for gaming analytics products – and with QCI we have found the right solution," stated Judd Hallas, Group Manager Product Performance & Analysis of SkyCity.
"The product being delivered by QCI allows us to have better access and utilise our gaming data, unified for all of our properties which are distributed across two countries."
SkyCity becomes the latest retail gaming establishment to utilise the solution, following in the footsteps of recent alliances with the likes of The Mill Casino, Score Gaming, Gaming Dynamics, WinnaVegas Casino Resort and Chinook Winds Casino Resort.
QCI has installed its software in over 85 casino resorts in North America, as well as over 4,000 locations worldwide, the operators of which are said to manage more than $20bn in annual gross gaming revenue.
Andrew Cardno, CTO of QCI, addeed: "After a twelve-month evaluation process we are proud to now be deploying into SkyCity. SkyCity is a true enterprise deployment that spans two currencies and merges seven different systems together into a single consolidated view. 
"Furthermore, we see this business partnership with Sky City, a premier operator in the Asia Pacific market, as a natural step from our many large multi property deployments in the USA."