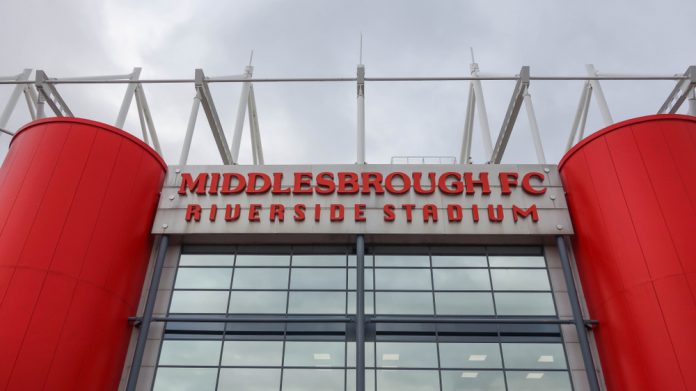 Middlesbrough FC has hailed an "evolving relationship" with Kindred that will see the club replace its regular Unibet shirt logo with bespoke 'Zero % Mission' branding.
This will see Safer Gambling Week, which is to take place from October 17-23, be honoured in a game away to Wigan Athletic on Wednesday 19 and at home to Huddersfield Town three days later.
Lee Fryett, Commercial Director, MFC, said: "We're delighted to support and facilitate this initiative as part of Safer Gambling Week. Our partnership with Kindred is one that allows the club to continue to invest in all elements of our operations, including the MFC Foundation. 
"In turn, this means we can fully support so many great activities and programs that provide tangible benefits to local communities."
Safer Gambling Week is a cross-industry initiative to promote safer gambling in the United Kingdom and Ireland, and raise public awareness of gambling safeguards and best practices.
As part of a much publicised 'Journey to Zero' strategy, Kindred has set an ambition that zero per cent of its revenue will be generated from harmful gambling by the end of 2023.
The online gambling group's most recent figures revealed that revenue from harmful gambling remained consistent through the year's second quarter at 3.3 per cent.
This figure remains level with that recorded during the year's first quarter and 2021's July to August time frame, and a drop from the four per cent that was detailed during the latter stages of the past 12 months.
"This marks a further evolution in our partnership with Middlesbrough, and underlines our commitment to providing a sustainable and transparent gambling model, which allows our valued customers to enjoy our services in a safe environment," commented Neil Banbury, General Manager UK, Kindred Group.
"As we enter Safer Gambling Week, it's a good time to reflect on the continued progress we have made in terms of protecting customers, as well as the improvements we continue to make through advances in our technology and processes. We are on a journey and still have further to go, but we are confident that our approach is delivering results".