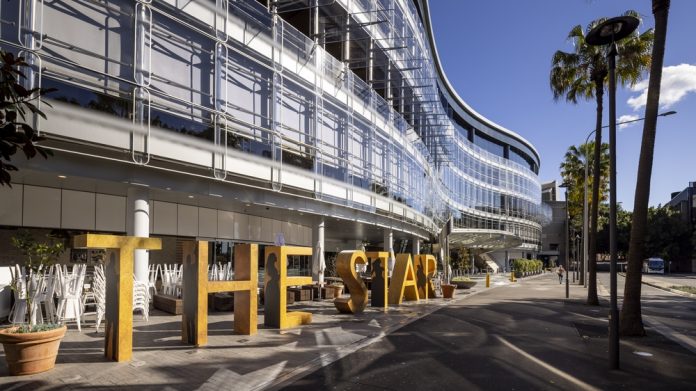 Robert Cooke is to commence his role as Managing Director and Chief Executive Officer of the embattled Star Entertainment Group on Monday 17 October, following his assumption of the roles being first unveiled in June.
This appointment was made following a "comprehensive search by a global executive firm" earlier in the year, with a date confirmed after receipt of requisite regulatory approvals in Queensland was obtained. Similar green-lights in New South Wales are pending.
Upon taking office, current Executive Chair Mr Ben Heap will return to his non-executive role, however, he will retain responsibility for certain decisions that require 'close associate' status in the region until Cooke's approvals are issued.
Cooke is the current MD of Australian bank and payments fintech provider Tyro Payments, but boasts significant history within the gambling industry.
For a six year stint until 2005 he was head of strategy and legal counsel at Queensland-based wagering and gaming company UNiTAB, in addition to occupying the position of Group CEO and MD of Tatts Group from 2013 to 2018. From 2006 to 2013 Cooke was MD of Wotif.com.
Upon the appointment first being detailed, Cooke said of the road that lay ahead: "There are challenges for The Star that have been well documented. They will be my priority and focus. Ensuring continuity of the business through a comprehensive renewal program is of paramount importance.
"This is also an incredibly resilient business with thousands of team members providing the commitment, enthusiasm and inspiration that helps deliver outstanding customer service.
"Major development projects are also underway or in planning across The Star, and in South East Queensland they represent transformational opportunities for the company and the state. It's all the more exciting with the Olympics on their way in 2032."
Earlier this month, Star was found unsuitable to hold a casino licence within Queensland, where the group operates two properties, in developments that mirror those already encountered further south in New South Wales.
Shannon Fentiman, Queensland Attorney-General and Minister, made the comments after studying the findings of a report that was undertaken by former Court of Appeal Judge Robert Gotterson.