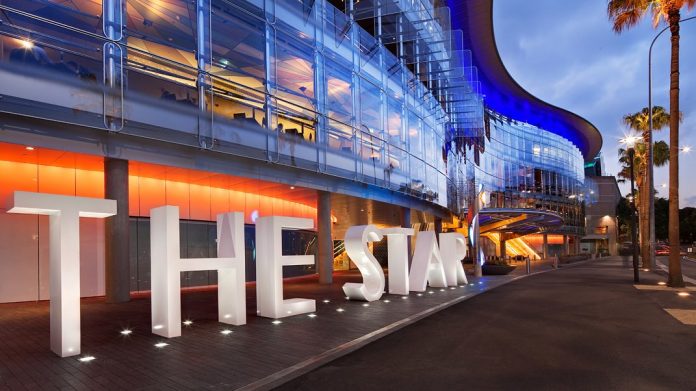 Australia's Star Entertainment Group has been deemed unsuitable to hold its casino licence within New South Wales after Adam Bell delivered a damning report following an extensive inquiry into the company.
"Many governance, risk management and cultural failings" are reported as being discovered, with Star, which yesterday placed a trading halt on its shares, found to have treated the state regulator "with disdain" and having delivered "deceptive" communications in the past.
Subsequently the NSW Independent Casino Commission has issued the firm with a show cause and is considering its options for disciplinary action, which could include a licence cessation or hefty fine. The Star has 14 days to respond.
Philip Crawford, NICC Chief Commissioner, addressed a "quite frankly, shocking" report that "identified systemic governance, risk and cultural failures" at the Sydney casino.
"It provides evidence of an extensive compliance breakdown in key areas of The Star's business," he noted.
Among the numerous failings identified include misrepresentations to the Bank of China, management and oversight of the international VIP Team, "serious shortcomings" with regards to to anti-money laundering and counter terrorist financing and inefficiencies with harm minimisation and responsible gambling.
Furthermore, it was discovered that during July 2013 and March 2020 China Union Pay cards were utilised by 1,307 patrons across 8,912 transactions that totalled A$908m.
"Management of The Star and Star Entertainment were aware that the CUP process was a means of circumventing Chinese capital flight laws," the report found.
"Not only were huge amounts of money disguised by the casino as hotel expenses, but vast sums of cash evaded anti-money laundering protocols in numerous situations, most alarmingly through Salon 95 – the secret room with a second cash cage," Crawford continued.
"In addition to Bell's analysis of the very real risks of criminal infiltration and the concealment with which senior staff conducted business, the report details cases of individual patrons exposed to gambling harms.
"The Star offered free alcohol to VIPs as an inducement to gamble and allowed vulnerable patrons to gamble continuously for more than 24 hours at a time, without intervention.
"These personal accounts are jarring and illustrate how unrestrained gambling can go from entertainment to exploitation."
The local Authority is currently "taking stock" of the report's contents, with "a range of implications across 30 recommendations" needing to be worked through.
"Once we have given The Star the opportunity to respond to the notice, we will be in a position to determine an appropriate disciplinary approach," he ended.
"The NSW government's recent reforms have enhanced the regulatory apparatus with which to act on Bell's report and our options include loss of licence, suspension, monetary penalties, and/or appointment of a manager.
"The NICC has all the tools it needs at its disposal to respond to Bell's recommendations, and we will develop an approach that is proportionate to the seriousness of the report."