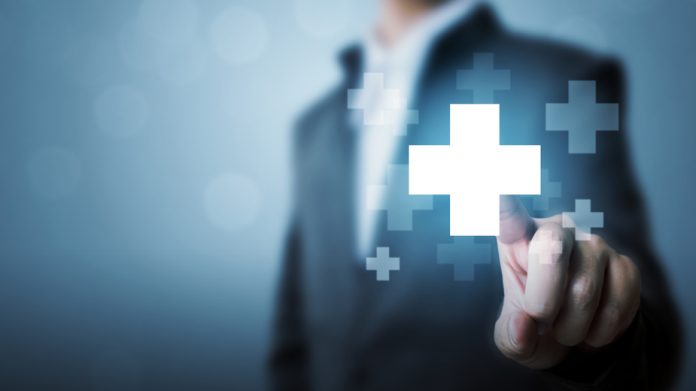 Nexiux Solutions has strengthened its player protection tools after inking an agreement with global address verification specialist Loqate. 
The partnership between the igaming solutions firm and Loqate will see the addition of the latter's technology to aid operators improve player ID verification rates via access to accurate and correct player address data.
John Bellis, Head of Partnerships at Loqate, stated: "Address verification is a key part of player onboarding and that is why it is so important for operators to be able to easily verify, correct and enrich address data.
"Our solution has been designed to both support our partner's ID verification flow and help deliver premium player experiences.
"This partnership with Nexiux is a great one for Loqate as it allows more operators than before to instantly gain access to our market-leading solution."
Loqate states that its address verification software can verify, correct, and enrich address data for all 250 countries and territories in the world. Additionally, Loqate's address verification engine will transliterate and append geocode coordinates to a verified address record.
In addition, Nexiux Solutions also offers compliance, CRM, player management, payment and customer service products so that operators have everything they need to launch competitive online casino and sportsbook brands to players in global markets, such as Stake, FUN88, SBOTOP and Sportsbetio.
Rob Verdia, Head of Products at Nexiux Solutions, concluded: "We have built our powerful platform so that it is agile and modular, which allows us to easily integrate solutions from the best providers in the business and that is exactly what we have done with Loqate.
"Player onboarding is a vital part of the customer journey, and it is important for operators to be able to verify players quickly and accurately without introducing additional friction. Loqate's solution does just that, making this an important addition to the Nexiux Player and iGaming Platform.
"It is partnerships such as this that ensure our product and service offering remains at the cutting-edge, providing a superior foundation from which our operator partners can build their online sportsbook and casino brands."