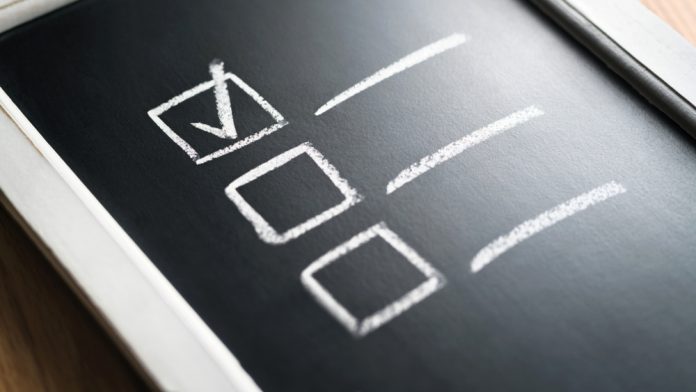 ParlayBay has extended its global reach after the firm inked an agreement with BlueOcean Gaming to tap into the latter's network of partners. 
Under the terms of the deal, ParlayBay will place its complete catalogue of games onto BlueOcean Gaming's platform, with the latter's network of partners gaining access to titles such as Streak, Boss, Gekko, Cut, Greyhound and Rush.
Dejan Jović, CEO at BlueOcean Gaming, stated: "We're always on the lookout for exciting additions to our platform and with ParlayBay's unique approach to sports betting, we're confident we've made the right choice.
"They offer an experience that guarantees an increase in player engagement, which is something that will please our operators in their respective markets."
Furthermore, as part of the deal, ParlayPowers, a set of promotional tools for player acquisition and retention, will also be provided early in 2023. This includes features such as free bets, earlybird bonuses and cash drops.
In addition, alongside the provider's product offering, ParlayBay has introduced its latest igaming vertical, said to welcome all levels of bettors, with a casino-inspired and social gaming experience.
Patrick Nordwall, CEO at ParlayBay, commented: "We're delighted to have reached this partnership with BlueOcean Gaming, a company that shares our vision for innovating in igaming.
"BlueOcean Gaming is one of the most recognised aggregators in the market and has a sublime and efficient platform that perfectly complements our fast-paced titles."