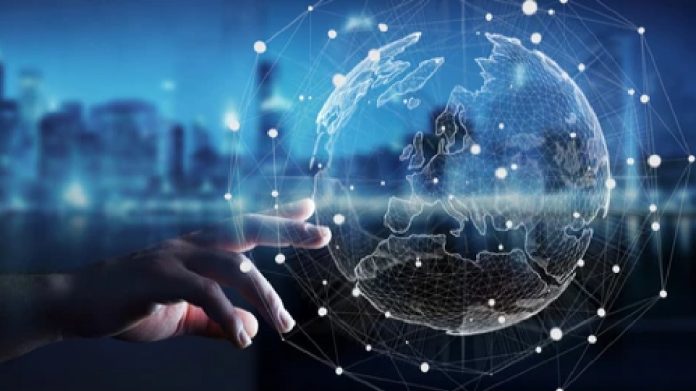 Online poker software developer Connective Games has expanded its international footprint by opening up three new offices.
The hubs – located in Armenia, Serbia and Turkey – will mean that Connective Games is now active in four countries, with its HQ located in Malta.
The online poker software developer explained that the three additional hubs are a "logical step in the company's global development strategy".
By opening offices in Belgrade, Fethiye and Yerevan, Connective Games also hopes that it can diversify its workforce. This "fresh talent", it said, will ultimately strengthen its wider development talent.
As well as traditional poker formats, Connective Games offers a portfolio of 'social gaming' poker games which it believes provides a more engaging gameplay experience for bettors.
Back in 2020, the company launched a feature that enables operators to live stream tournaments to players around the world.
The Poker Tournament Live Stream sits on the Connective Games platform, which powers sites such as Spartan Poker. It allows users to remain engaged with a poker brand even when they are not playing themselves, by watching professional players go head to head.