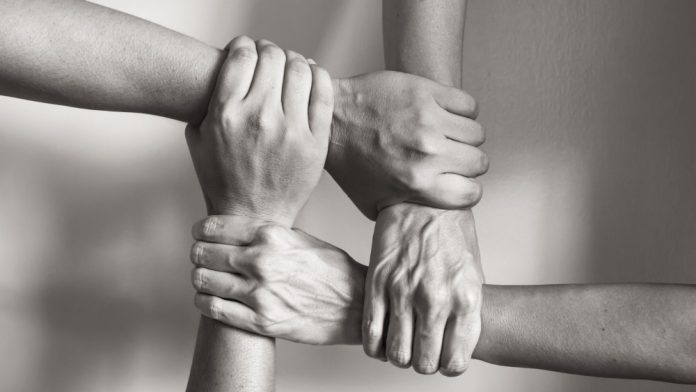 First Look Games has expanded its roster of clients available on its platform via the inclusion of German-based studio Hölle Games.
The inclusion is set to enhance the exposure of its catalogue of slots in the online casino markets across Europe, including Germany, Switzerland, Netherlands and Belgium.
Tom Galanis, Founder of First Look Games, explained: "I'd like to give a warm welcome to Hölle Games and look forward to seeing the studio go from strength-to-strength as it uses our platform, tools and features to promote its games via affiliates in Germany and beyond.
"At First Look Games we understand the challenges that new studios face, especially when it comes to marketing, and that's why we offer a special start-up package aimed at developers like Hölle Games that are in the process of building momentum for their business."
Furthermore, the studio will now use the First Look Games platform to connect directly with hundreds of approved publishers.
As a First Look Games partner, Hölle Games will be able to share information about each of its classic and premium video slot titles including logos, images and videos of them being played. These are hosted in a dedicated library where affiliates can download information and assets individually or in bulk.
The developer can manage all information and assets via the FLG Studio Management Centre where it can highlight exclusivity agreements and even add and remove jurisdictions for each game.
In addition, Hölle Games has complete control over the information that is made available to affiliates and when that information is made available to them. FLG also provides a suite of tools to ensure that reviews and content published by affiliates are accurate and responsible.
Robert Lenzhofer, CEO & Co-Founder at Hölle Games, concluded: "Gaining exposure for games in competitive markets such as Germany, Switzerland, Netherlands and Belgium takes a smart strategy, so leveraging the reach and influence of affiliates via First Look Games makes sense.
"FLG is the perfect partner for affiliate marketing; its platform is cutting edge and the knowledge and experience of its team are unrivalled. This is a breakthrough partnership for us, and we look forward to taking Hölle Games to the next level with the help of our friends at First Look Games."