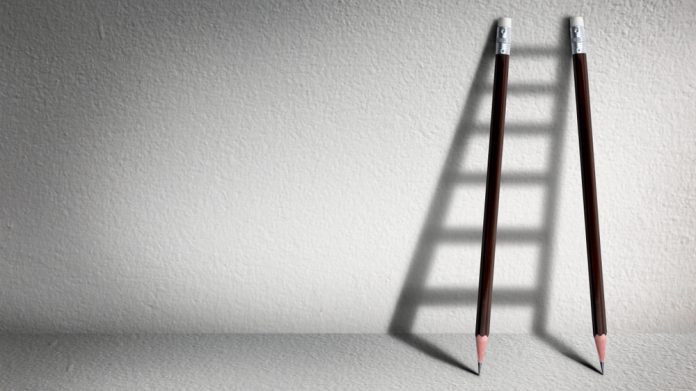 FL Entertainment has basked in "positive momentum" witnessed through the year-to-date, as the group looks to accelerate from a "strong position" to potentially surpass guidance for the current year.
Driven by gains across the two core content production and distribution and online sports betting and gaming divisions, the group has stressed a focus on achieving "productivity gains" despite the several macroeconomic challenges being witnessed on a global scale.
Earlier in the year, the company stressed a focus of capitalising on future growth opportunities after making "the start of a new chapter for our business" via July's combination with Pegasus Entrepreneurs and listing on the Euronext Amsterdam.
Delivering a Q3 and year-to-date update, total revenue through the former increased eight percentage points to €844.6m from the €912.1m recorded one year earlier.
On a sports betting and online gaming basis, through the company's Betclic brand, revenue increased 29.3 per cent to €194.4m (2021: €150.4m).
This, said FL Entertainment, represented a strong rebound year-on-year, with the group benefiting from a busier sports wagering calendar.
Sports betting secured the lion's share of this with revenue of €154.8m (2021: €111.8m), followed by igaming with €25.3m (2021: €26.9m), poker €11.7m (2021: €10.5m) and other €4.6m (2021: €3.2m).
However, it is via content product and distribution through its Banijay vehicle that FL Entertainment gains its main bulk of revenue, with Q3 up 3.4 per cent to €717.6m (2021: €694.2m).
Regarding the YTD, total revenue is up 15 per cent to €2.35bn (2021: €2.71bn), with online casino and sports betting increasing 5.7 per cent to close the nine month period at €591m (2021: €559.1m).
Excluding discontinued Bet-at-home operations in certain jurisdictions, revenue was up 13 per cent YoY that the firm said is driven" by the solid continued performance of Betclic (+15 per cent) that offset an-11 per cent fall from Bet-at-home. FL Entertainment recorded a net exceptional income of €6m through H1, that it reported "mainly coming from the deconsolidation".
Content product and distribution rose 17.9 per cent to €2.12bn (2021: €1.8bn), which was heavily impacted by a lack of COVID enforced mandates as well as a return to a normalised seasonality pattern.
Despite this, net loss has increased to €75.4m (2021: €1.8m), with adjusted EBITDA up 17.5 per cent to €446.4m (2021: €379.8m).
François Riahi, CEO of FL Entertainment, explained: "FL Entertainment delivered strong group revenue growth for the first nine months of 2022, demonstrating continued high profitability and cash generation.
"In content production and distribution, we saw a return to normalised seasonality in Q3 2022 with strong activity across existing and new unscripted formats, as well as attractive new scripted programming including Marie-Antoinette in France and SAS Rogue Heroes in the UK.
"Distribution revenues were also up across both broadcaster and streaming platforms. We also successfully executed 11 bolt-on acquisitions this year so far, which will continue to drive performance and business development going forward.
"Our online sports betting and gaming business performed very well also, with an outstanding earnings growth, driven by its appealing digital platform and lean cost structure.
"With an 11 per cent growth in unique active players year on year, Betclic is well placed to capitalise on opportunities from the football world cup, underpinned by its robust commitment to the highest standards of responsible gaming.
"In an inflationary environment with several macroeconomic challenges, FL Entertainment is focused on driving productivity gains, particularly in content production, to protect margins and strong cash generation levels.
"The positive momentum seen in the year to date, combined with our leading positions in attractive and growing segments of the entertainment industry, puts us in a strong position to maintain continued sustainable growth in line with our 2022 guidance and mid-term outlook."