CasinoBeats recently spoke to Greentube CFO and CGO Michael Bauer about the acquisition of US development studio Present Creative in October.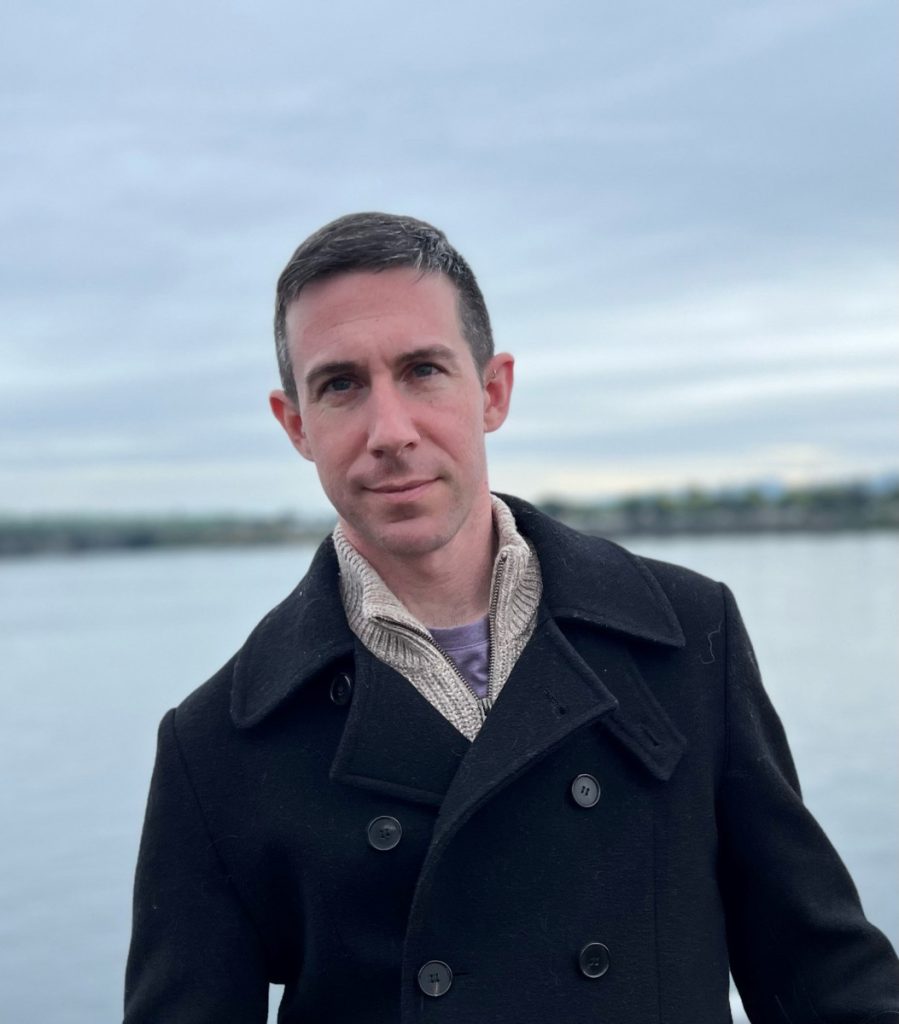 We sit down with Ben Sutherland, the Founder and CEO of Present Creative, to discuss exactly what this deal means for the San Francisco-based studio and how its team plans on taking Greentube to the next level in the United States.  
CasinoBeats: How will the acquisition by Greentube further Present Creative's game development?
Ben Sutherland: The impact on our business is profound. At long last we can make the games we want to make and focus on delivering an amazing portfolio for the US market. We are able to leverage the powerful technology stack from Greentube, combine it with our decades of experience in casual, mobile games and casino game development to create fresh new games for the current and next generation of players.
CB: What will it mean for Present Creative to be part of the Greentube family?
BS: Everyone we have met at Greentube has been incredibly smart, driven and focused on success. The 'family' culture shines through with integrity, sincerity and an amazing balance of head-heart priorities. Our cultures are very similar, such as the importance of supporting each and every employee, respect for diversity, pushing the envelope on technology used and the skillsets of our team, and to help everyone grow whilst enjoying what they do.
CB: Why did it feel like a great choice for Present Creative to become part of Greentube?
BS: The more we got to know the people and the technology at Greentube, the more confident we became in knowing that this was a great match. For years, we have been building from the point of view of making fantastic front-ends and polished game clients. We have always focused first and foremost on the art styles and art tools, the game mechanics, and the presentation of it all.  
Greentube boasts a backend that has an answer for every feature we have dreamed of integrating in the past. The technologies and skillsets were so complementary it felt we were quite simply made for each other. This sort of synergy rarely happens in life and we are very excited about what the future holds.